COVID-19:
We have been thinking in great depth about how we can manage the ongoing coronavirus crisis for both guests and ourselves in order to mitigate the risk of virus transfer and to reassure you that your time out away from home is a safe one.
Please read our blog "Your Stay at Meadow Field Luxury Glamping" to learn more about our plans.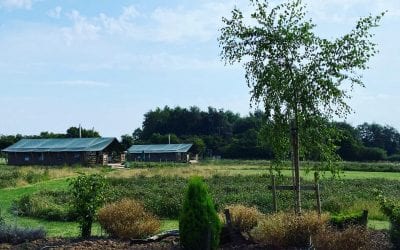 To know that we have been able to provide a sanctuary, a "distraction from the craziness of the world", that when saying goodbye to our guests they seem so much more relaxed than when they first arrived, as an accommodation provider, is truly a wonderful feeling.