There is always plenty happening throughout the year in our local area.
Please click on "See More Events" button below to find out more.
You can also visit our Explore page for more things to see and do.
We do recommend checking the opening times of an individual business ahead of your visit to avoid disappointment.
---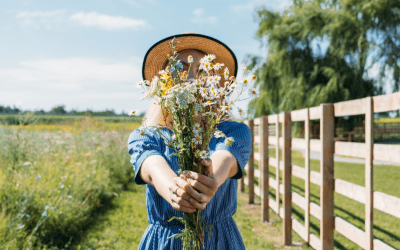 Gift-giving has long been a cherished tradition, bringing delight to both givers and receivers. But finding the perfect present can sometimes feel like an impossible task. What if there is a gift that can create lasting memories and leave a lasting impact?