With potentially less than two weeks till we can finally welcome our first guests I thought it might be timely to share a little bit about what you can expect from Your Stay at Meadow Field Luxury Glamping.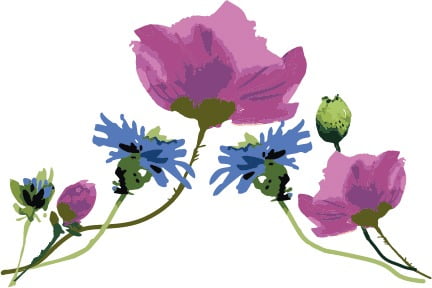 The best way to work with the unknown (which is pretty much what we are dealing with currently) is to remain flexible. It definitely helps to have lovely things in the diary to look forward to but also important to prepare ourselves for the fact that we may have to postpone those plans if social distancing rules change.
In the mean time, the hospitality industry waits with baited breath for the big thumbs up as the beginning of July creeps ever closer.
A few weeks ago I wrote a blog called "Safe Escapes" in which I talked about our plans and intentions for making your stay at Meadow Field Luxury Glamping an experience that remains as "safe" as we can possibly facilitate with out compromising on the luxurious element we have worked hard to create for you.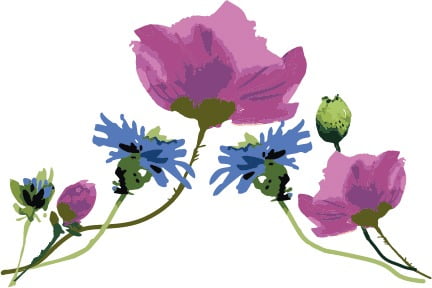 The health and well being of both our guests and ourselves is of paramount importance. Therefore, in the sprit of being flexible, and with new information and guidelines (although still nothing official at this stage) being shared on cleaning protocols, we have made a few changes.
We have revisited our booking calendar. Initially we were going to alternate the tents, i.e only have one available at any one time. However you will see from our updated system (link here) that both tents are now available to book.
We will continue to install a buffer period of at least 72 hours around each booking in order to help us ensure time for a thorough clean and to help mitigate the risk of the virus lingering on certain surfaces. This is an independent decision that we have chosen to implement.
The tents are far enough apart that should they both be occupied at the same time it is easier to observe the current social distancing rules. Each tent will have its own supply of hand sanitiser and anti bacterial hand wash and all bedding used will be professionally laundered.
We have also reduced our booking terms from full balance due 8 weeks before arrival date to 2 weeks.
Please see our temporarily amended T's & C's here for more information.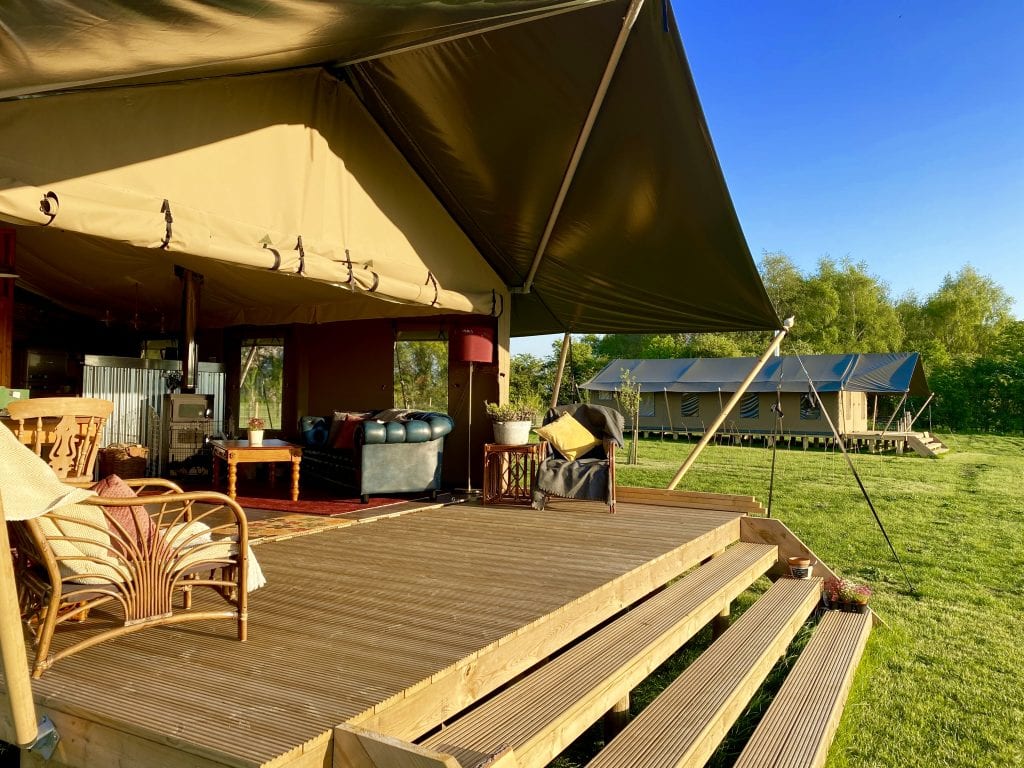 Your stay at Meadow Field Luxury Glamping can be anything you want it to be.
If you are feeling active, there are some great walks, including the Oxford canal, right from your own front deck.
Our two local pubs (The Old Lion in Harborough Magna and The Golden Lion in Easenhall both within walking distance) are working hard to ensure they can soon start serving al-fresco drinks and foods.
Our local farm shops (Malt Kiln and Manor Farm) are both open and supplying wonderful locally sourced produce not forgetting socially distanced pick your own fruit. This can also be found at Grange Farm Soft Fruit PYO who are only a few miles down the road from us.
You can't beat a luscious punnet of freshly picked strawberries!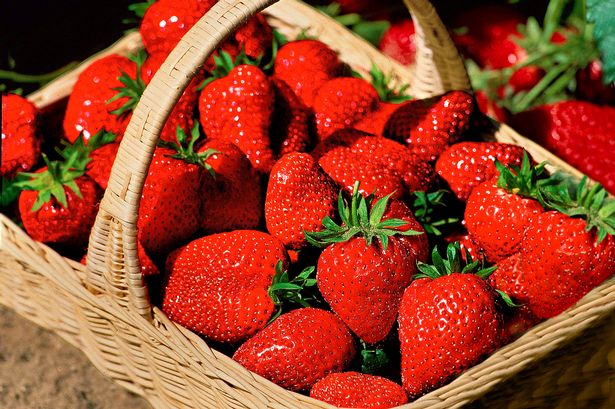 The Red Banger out door catering can be found between the villages of Bourton and Draycote on the national cycle network route 41 most Sunday's during the warmer months.
"This attractive route links Rugby and Leamington Spa passing pretty villages, wildlife reserves, reservoirs and canals."
To find our more about route 41 (which starts from Rugby station – no more than 4 miles from us) take a look at this link.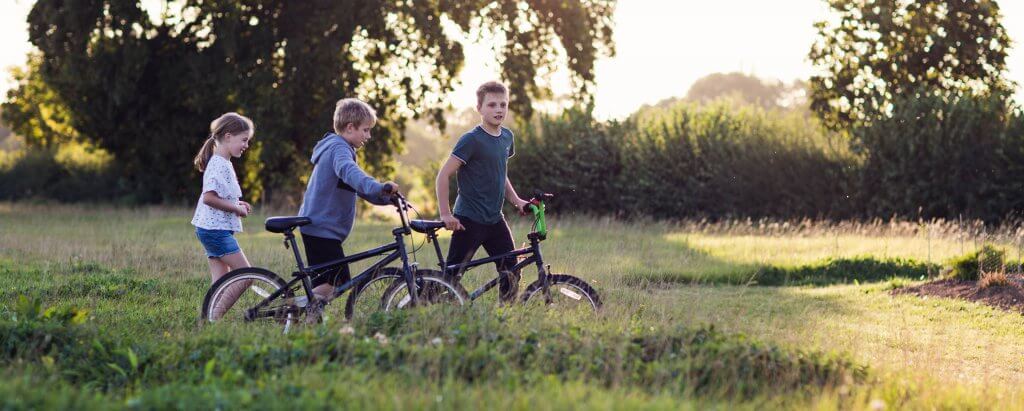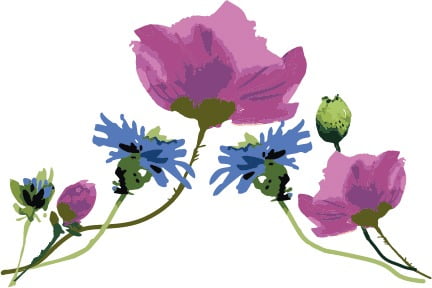 You may, of course, just want to kick back, put your feet up and not go anywhere at all.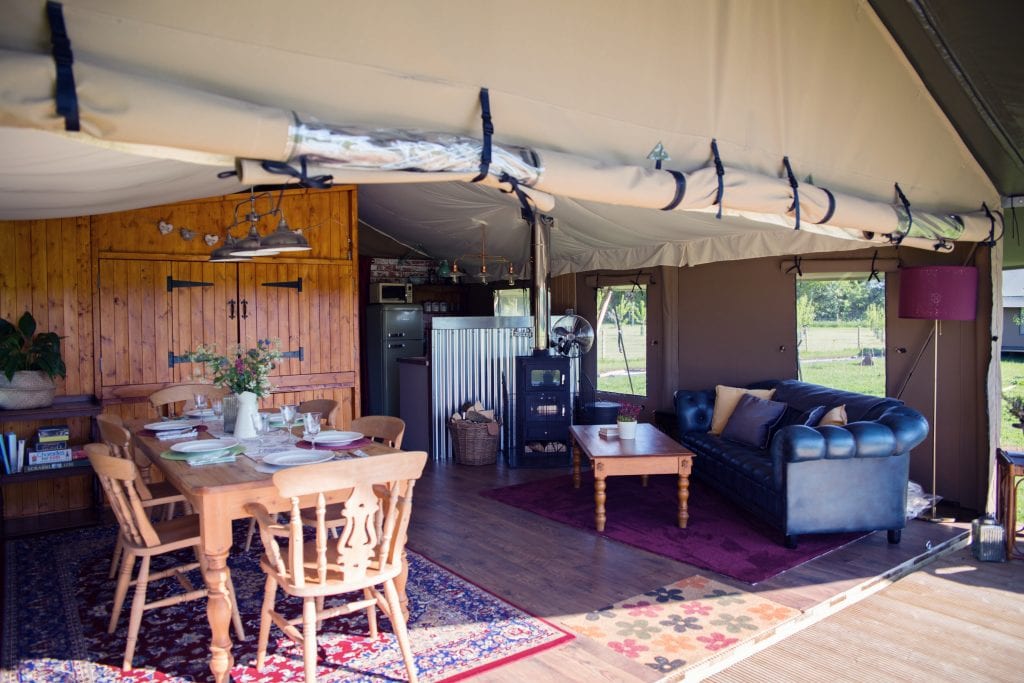 Our luxury safari tents should have everything you need for your comfort.
Cosy sofas and log burning stoves, sumptuous beds, private bathroom and fully equipped kitchen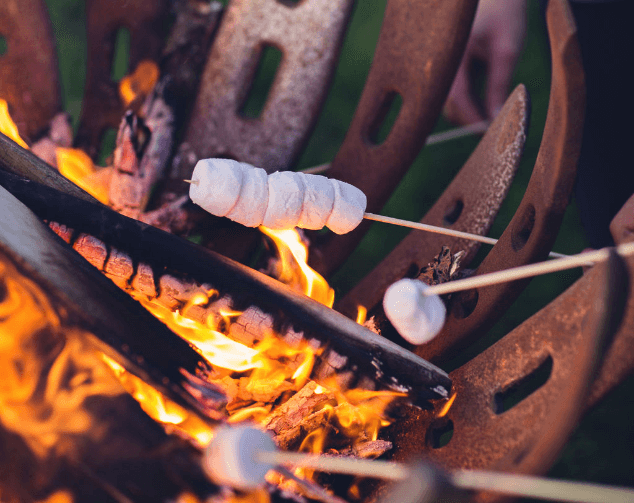 A BBQ and fire pit for toasting marshmallows and a wonderful outdoor space for children to play in, not forgetting Pondwood for exploring and den building.

Thinking of some time away? Something a little different, that is closer to the great outdoors but with all the luxuries of self catering accommodation? Then look no further than our luxury safari tents.  Perfectly located in the Midlands for a half way meet up with friends or family. Our two gorgeous safari tents that sleep up to 6 in each, in their own 4 acre meadow field couldn't be better for this reunion.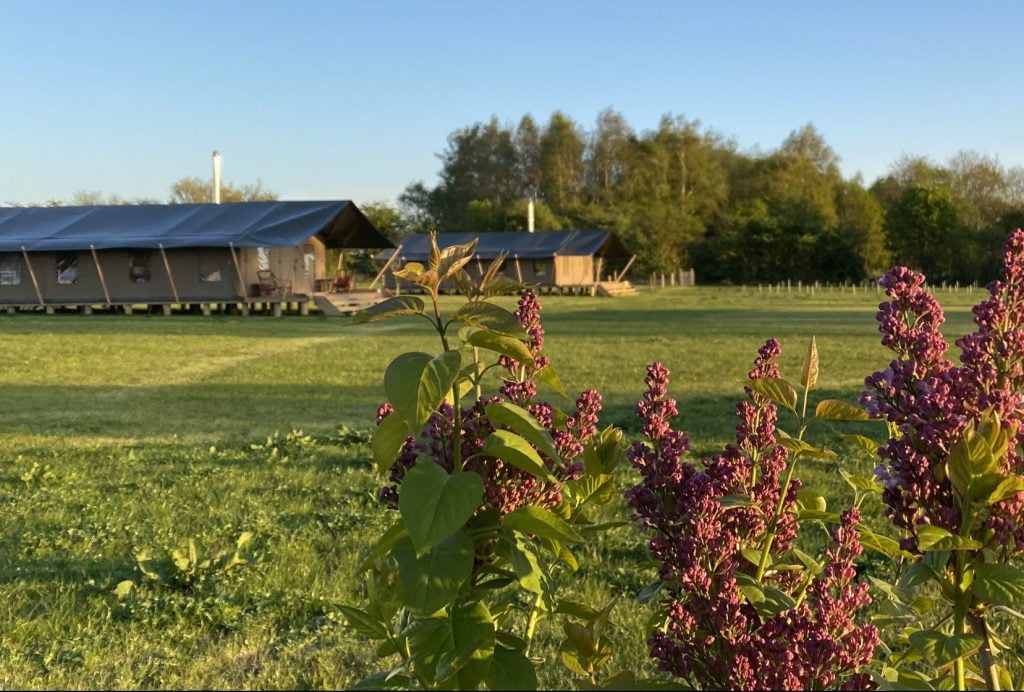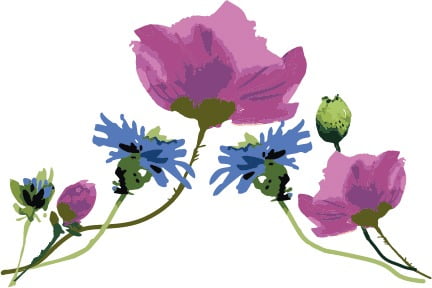 Stay Alert
Control The Virus
Save Lives
Click 

here

 

to read more of our blogs.
Join us here to be the first to receive our blog and offers direct to your inbox.
How can we help? Contact us here if you have any questions.