Here at Meadow Field Luxury Glamping we continue to evolve.
Let me share with you a few wonderful things to come.

If you subscribe to our newsletter or follow us on social media then you will already have heard about our most recent additions.
We were joined this month by three gorgeous alpacas. Our hope is that over the next few months they become familiar with us. We will help them get used to their halters and feeling comfortable around people.
Once we are welcoming guests again next spring they will be ready to meet them.


Over the summer months we did extensive research on pizza ovens!
Basically this amounted to lots of wood fired pizza's being lovingly created and of course, eaten.
The resounding conclusion was that they are A-Maze-Ing.
We just had to invest in one for each of our safari tents so our guest's can also enjoy this experience.


We are working on our website alongside the wonderful Oxygen Graphics.
We have them to thank for our beautiful branding and website design and also for their fantastic support over the last two years.
These updates and tweaks to

www.meadowfieldglamping.co.uk

 should all be ready for the new year, so pop on over and take a look!

As we approach the end of 2021 with Christmas and New Year celebrations to look forward
to, I think back to our 2021 season and all the fantastic families and groups of friends we have had to stay.

It was wonderful to greet returning guests from 2020 and to meet many new ones.
We love to read the guest book messages and reviews.
It is heart warming to know fun times have been had and new memories made.
We very much look forward to welcoming many back again next year.

In the mean time keep well and safe and we wish you all an amazing Christmas and New Year.
Really looking forward to many wonderful things to come in 2022!

Keep an eye on your mail box Christmas Eve as I shall be sending you a small Christmas thank you for being a valued subscriber.
If you aren't a subscriber and would like to join, then sign up here and you too can receive a Christmas Eve treat!

Thinking of your 2022 escape?
We re-open April 1st so if you have some dates in mind then get in quick before they get booked up.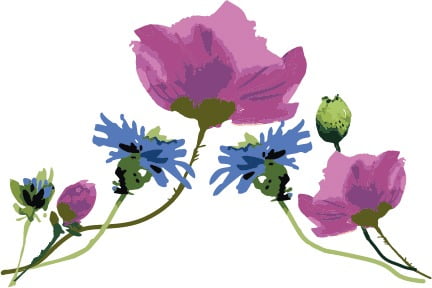 The Best Ways to Book;
or give me a call 07813766710 or 01788 832833
Follow us on Instagram and Facebook
Check out our 5 star Google reviews!