June and July are full of celebrations for us as a family. And with the safe arrival of my beautiful niece last month, the cause for celebration just grows.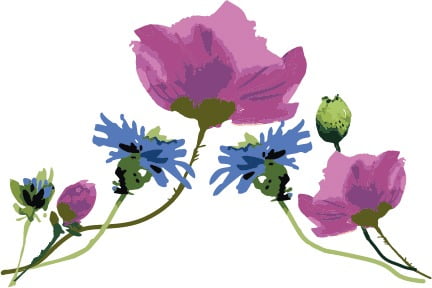 July 4th saw the first anniversary of Meadow Field Luxury Glamping. Hard to believe a whole year has passed since we opened our doors (or tent flaps) to our first visitors.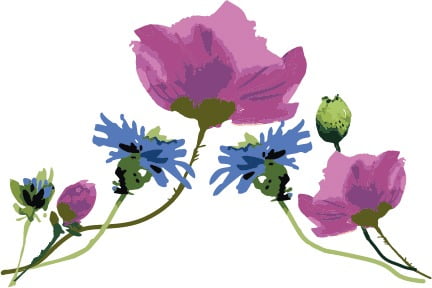 The reviews and messages we have received over this time from our amazing guests have been incredibly touching and wonderful. Knowing we have "thought of everything" and the unique space we have created provides our guests with special and happy memories, means the world to us.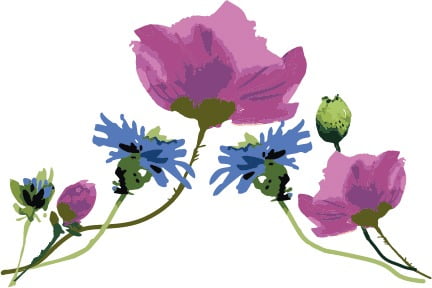 Personal recommendations are always the best and with this in mind, I would like to share with you a wonderful first hand account a guest wrote for us after his stay in April.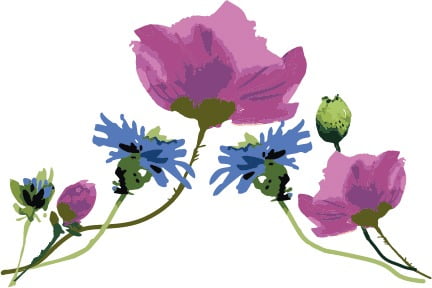 "

Our visit to Meadow Field 12.04.2021. 
I can't start at the beginning as that was dealt with by my wife, but I was advised 'we're staying outside Rugby in a glamping safari tent'… Well, well, well. 
So, for me it all started as we arrived at the farm gate entrance, as I pushed the button to gain access, we heard Jules. She was smiling down the phone as pleased to hear us, as we were to get out of lockdown, that's a great start I thought. 

Jules met us as we arrived, showed us to our parking slot and with a few basic helpful points we were left to unpack and start our holiday. What struck me at that point… no rules, no one way system and no enforced NHS scanning in, but it was still Covid friendly.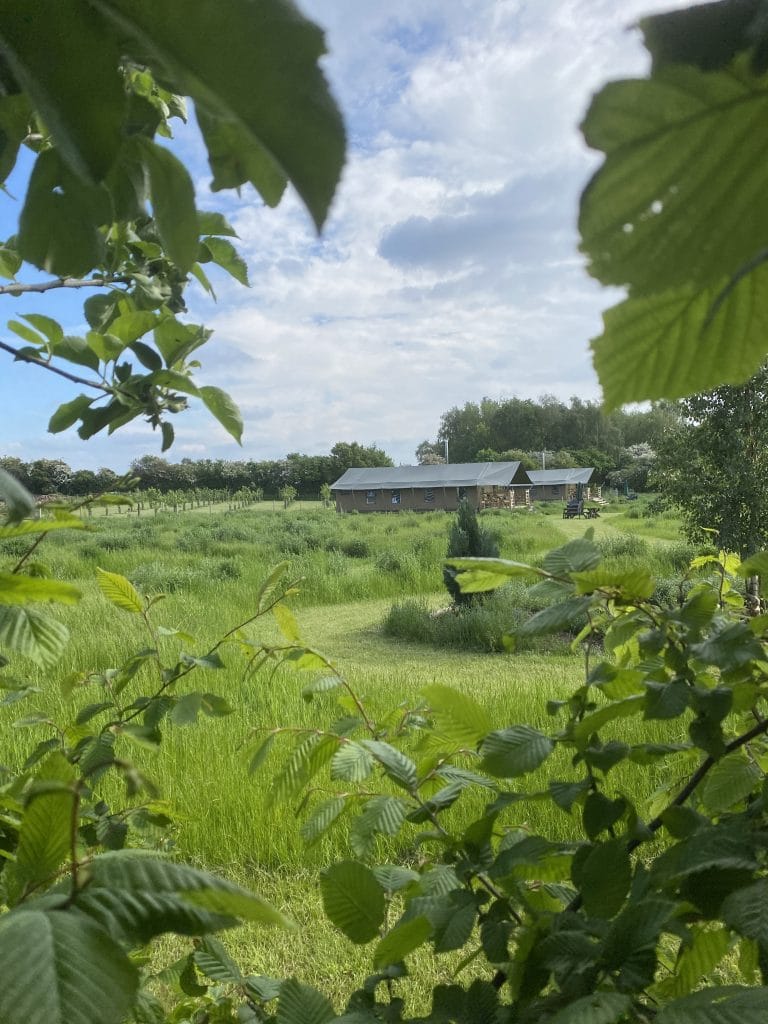 What I immediately saw was the carefully positioned and very big wheel barrow, ready to transfer our numerous suitcases and the like, to help make our home from home.


When we saw the tent it was just as the video we had watched about 3 or 5 times, in lockdown with gentle steps to the front door, lounge chairs on the balcony and straight into the tent…. via a rather large zip.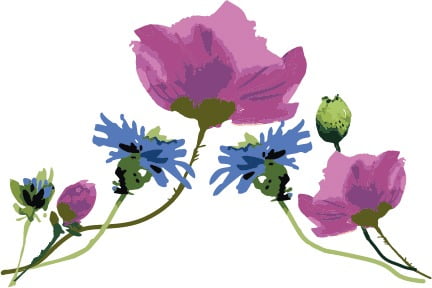 As we entered, it was a beautiful layout, clean, Covid safe and with 'nice' hand sanitiser. 

The dining table was fit for a feast, lovely settee and log burner calling out for pizza in the top oven. Three good sized bedrooms, storage space for clothes, bags, boots coats and the kitchen sink I managed to pack, (not needed, please read on).
The kitchen was stocked with tea, coffee, milk and a bottle of wine, oh and six eggs from the farm's hens… and they made lovely dippy eggs according to my daughter.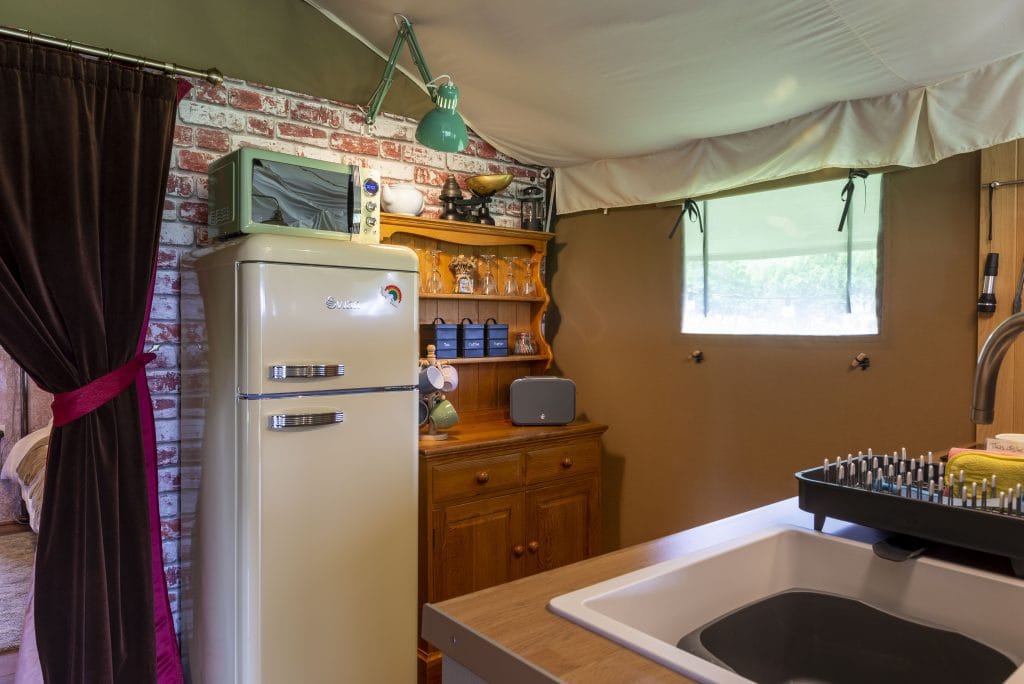 And whilst writing, it had the kitchen sink, the fridge with freezer, small cooker and the all essential 'miccywave' .

Now as you look around, we saw heaters, standard lamps, cushions and flowers, all making it look like home. And it was a great home for the next 5 days. 

Next door was far enough away to have privacy, but also company. 

With the sound of a tractor rumbling in the next field that was a gentle nudge to realise we are in the countryside and we are out out!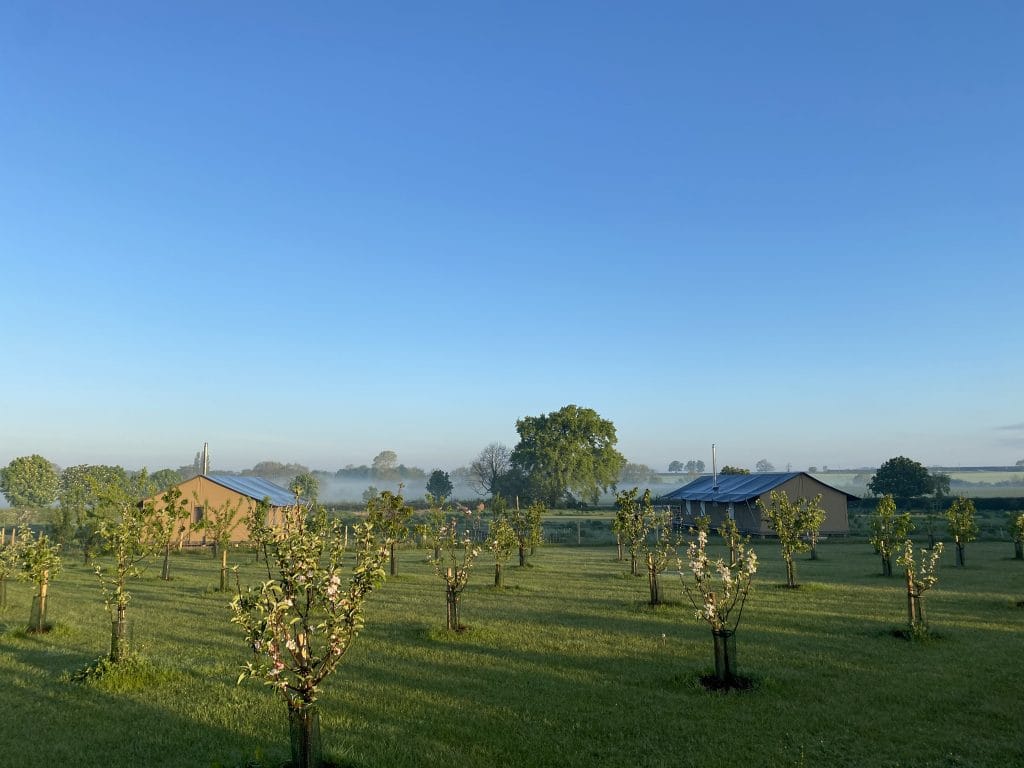 We found a small notepad where Jules was asking for any feedback, things that didn't work for us or needed looking at. Great to see that attention to detail. Now, yes it was cold outside at night, it was April and freezing but not inside, the log burner kept us warm and the fan heaters came on in the morning as central heating… not forgetting the electric blanket! 

The icing on the cake, was in simple terms, the shower block and toilet, this shower block was not at the top of the hill to be traversed in freezing rain, but just at the back of the tent. Lovely towels, and in the morning sun rose to warm the shower and toilet… but the shower, with spray jets, amazon shower head, disco music and lights really was the crème de la crème.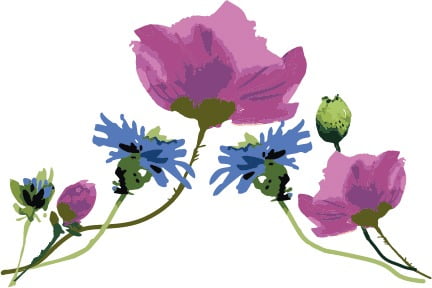 And finally, the outdoor space gave chance to roam, play football and just listen to birds and geese, watching the sunset and looking at the late train to somewhere, far in the distance.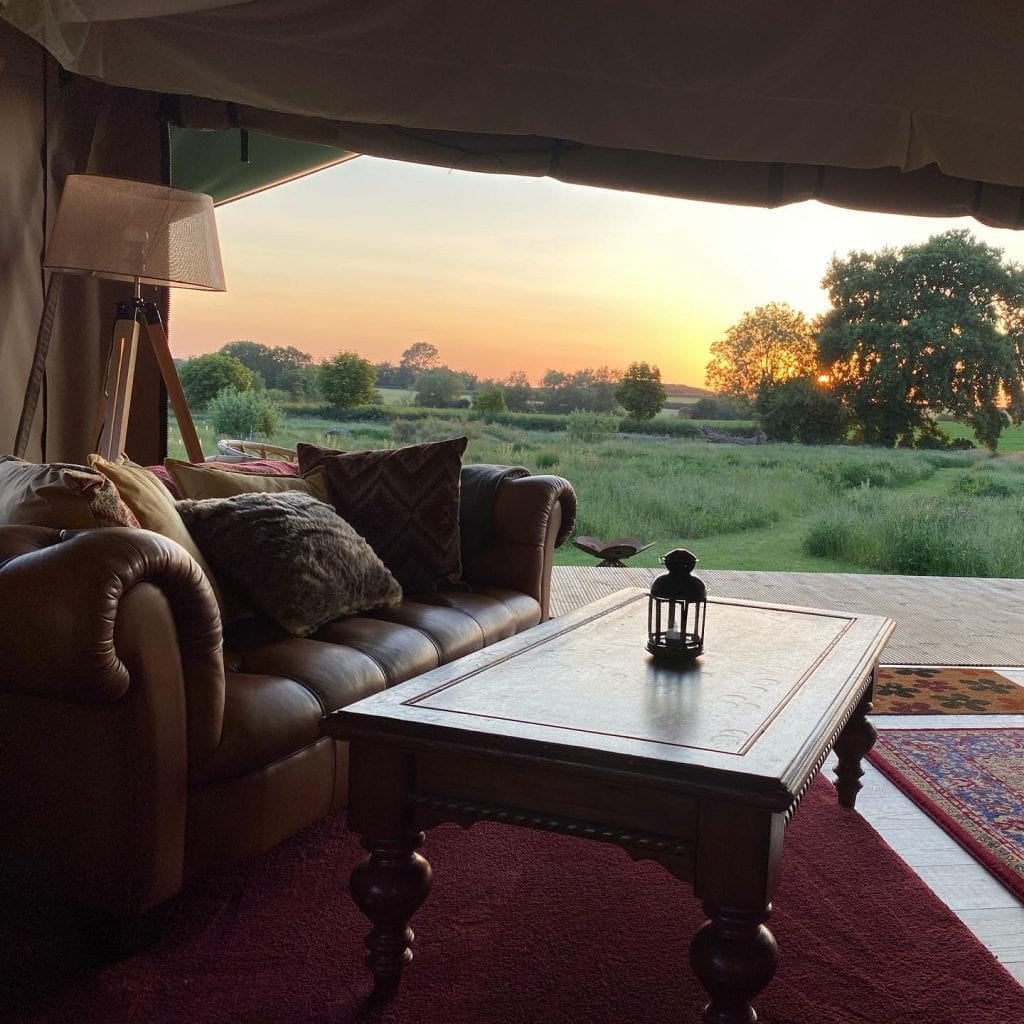 As we packed up and left, we realised what a fabulous find Meadow Field Glamping was, along with the neighbouring villages and that wonderful disco shower.


So, thanks Jules and team of hens, you all did a great job, you thought about it and you lived it to make sure your guests would love it as much as you do…. Well done JRE"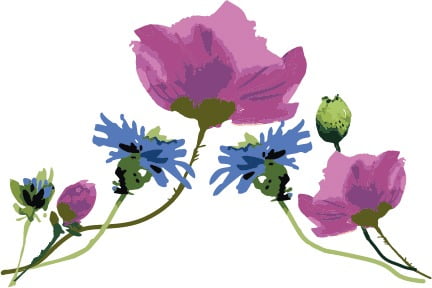 Our goal has always been to make our luxury safari tents accommodating enough that guests could comfortably stay for longer than just a short break. We very recently welcomed a family who stayed in our Tuckey's tent for a week. 
Here is their wonderful review: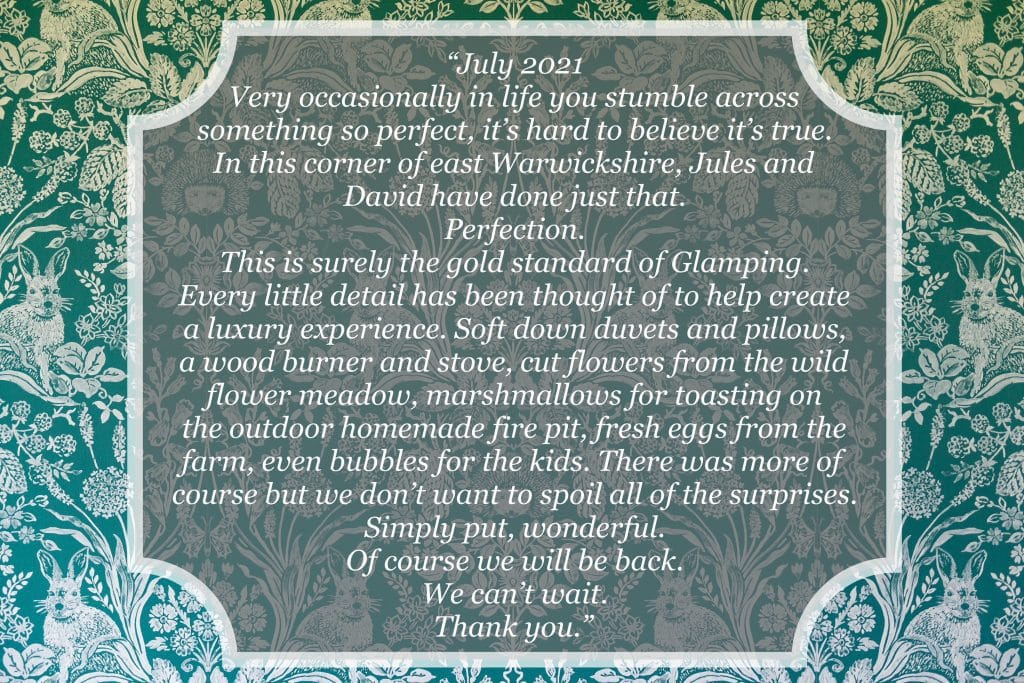 There is nothing finer for us than to hear good times being had from the glamping field. 
The shout and laughter of children, families and friends playing football and enjoying the space of the Meadow Field. The smell of wood smoke as fire pits and, on cooler days, stoves are lit. Magical moments, new friendships and memories being created.
Whether your special occasion is a birthday, an anniversary or just simply to celebrate life,
Meadow Field Luxury Glamping
is the perfect
place.
Fancy a tour of our tents?
Click on this YouTube link for a sneaky peak.
If you like what you see, sign up below for exclusive, subscriber only, behind the scenes updates.
*Check out more of our five star reviews 

here
 

from our fabulous guests to learn more about a stay at Meadow Field Luxury Glamping.
*If you would like to experience our luxury glamping offering then visit our website to learn more about us, our accommodation and availability. (For 2022 bookings please enquire direct. Reservation calendar coming soon)
*Click here to read more of our blogs.
*Join us here to be the first to receive our blog and to hear breaking news from Meadow Field Luxury Glamping direct to your inbox.
*How can we help? Contact us here if you have any questions.
*Photo credits Morten Watkins. Visit his website here