When it comes to holidays, we often find ourselves torn between two worlds: the desire for adventure and the need for comfort. But in our fast-paced, technology-driven world, the appeal of nature therapy is gaining momentum as an important consideration for holiday makers seeking solace and healing in the great outdoors. Enter glamping – the perfect solution that marries the thrill of outdoor exploration with the luxury of a cosy retreat whilst also providing the ideal backdrop for embracing the countless benefits of nature therapy. Read on to find out more about how nature therapy and glamping in the UK are the perfect combination.
Unplug and Reconnect
In today's fast-paced world, it's easy to get caught up in the digital noise. Glamping provides an opportunity to unplug from the constant buzz of screens and reconnect with the natural world. With limited or no Wi-Fi access at many glamping sites, you can rediscover the joy of starry nights, campfires, and meaningful conversations with loved ones. You never know, you may even find the quiet and tranquil surroundings of nature help your mind to wander and think freely. This in turn has the added benefit of increasing creativity and problem-solving abilities. Many artists, writers, and thinkers have found inspiration in the beauty and serenity of natural landscapes.
Access to Stunning Locations and Improved Mental Health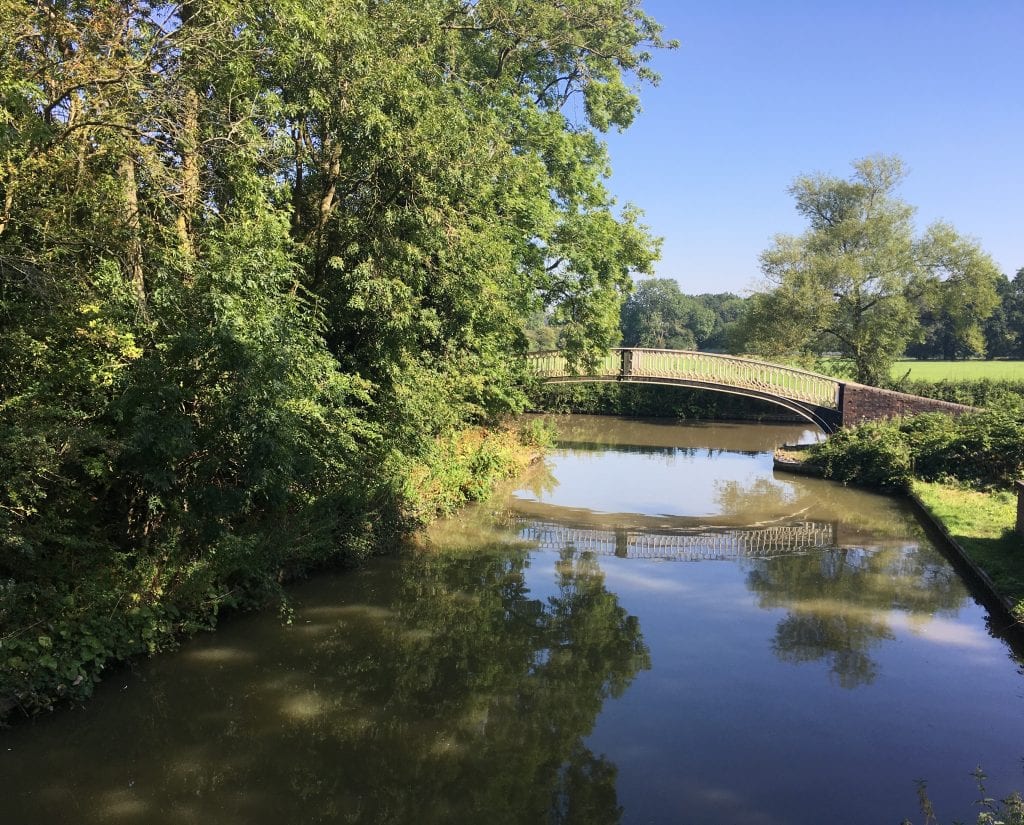 Modern life is filled with constant stressors, from work pressures to the noise of city living. Glamping offers a respite from this daily grind. Studies have shown that spending time in natural environments can significantly reduce stress levels, lower cortisol (a stress hormone) production, and promote a sense of calm and relaxation. The UK boasts an abundance of picturesque landscapes and with glamping you can choose from a range of stunning locations, each offering its own unique charm. The natural world encourages mindfulness, which in turn helps individuals focus on the present moment and escape the cycle of negative thoughts.
Physical Well-being
Glamping isn't just about relaxing in a comfortable setting; it's also an excellent gateway to engaging in outdoor activities. It doesn't have to be anything too adventurous or strenuous. Simple walks along the many footpaths and green lanes that crisscross the UK's countryside can provide an excellent way to exercise, improving cardiovascular health, strengthen muscles and boost your immune system. Spending time outdoors exposes you to various beneficial microorganisms, that can stimulate your body's immune response, potentially making it more resilient to illnesses.
A Unique Blend of Nature and Comfort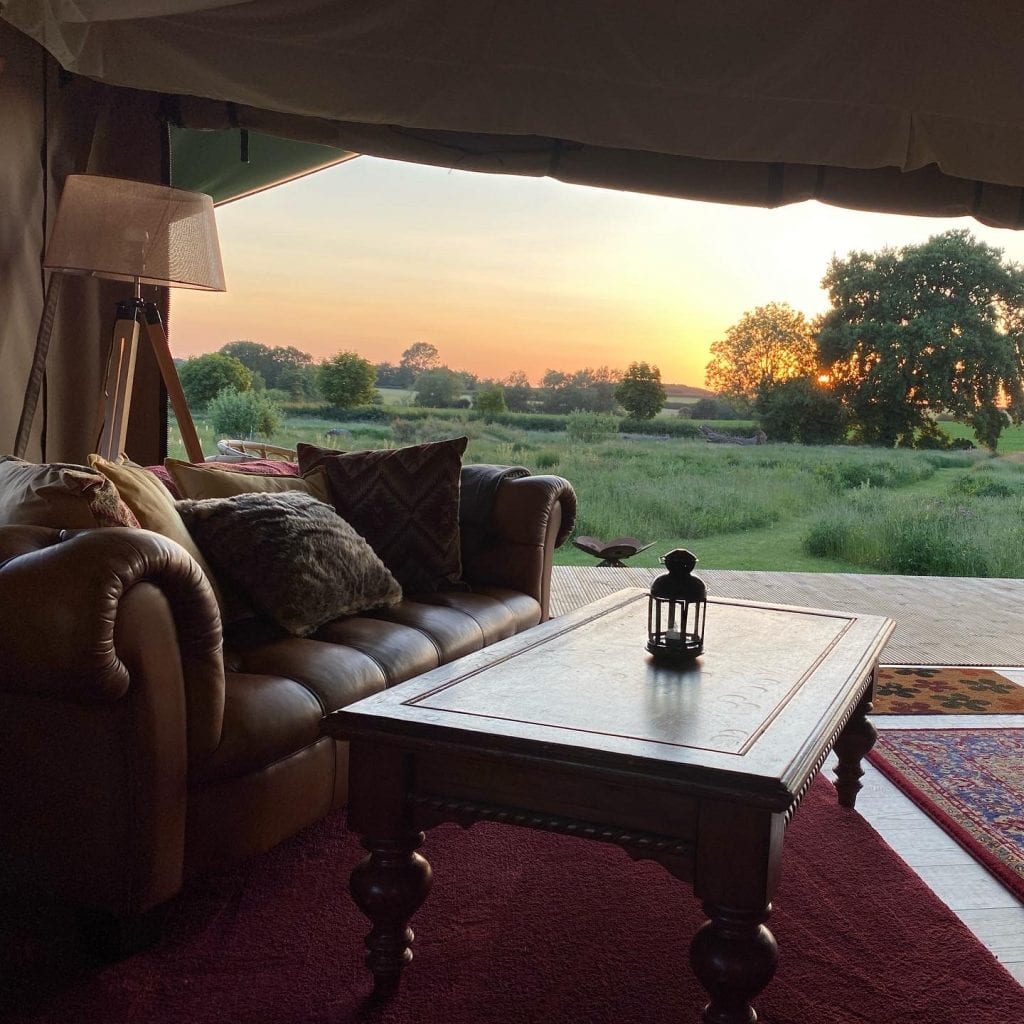 The United Kingdom, with its diverse landscapes and stunning natural beauty, offers a variety of glamping experiences that cater to all tastes. Accommodation options range from yurts and tree houses to shepherd's huts and canvas cabins. Just choose a style that resonates with your idea of comfort and adventure. One of the most significant advantages of glamping is the unique blend of nature and comfort it offers. Unlike traditional camping, where you might struggle with pitching tents and sleeping on hard ground, glamping provides you with comfortable beds, electricity, and often, private bathrooms. This means you can immerse yourself in the beauty of the UK's natural landscapes without sacrificing contemporary comforts.
Conclusion
Glamping in the UK, a country blessed with an array of breath taking landscapes, offers the perfect blend of luxury and adventure. Add to that the benefits of nature therapy and it makes it an increasingly popular choice for those seeking a wholesomely unique and memorable holiday. Whether you're a nature enthusiast, seeking stress relief and improved mental health, or a family looking to bond, glamping provides a range of benefits that cater to all types of travellers.
Are you ready to book your nature therapy glamping experience?
Looking for that perfect combination marrying the thrill of outdoor exploration with the luxury of a cosy retreat whilst providing the ideal backdrop for embracing the countless benefits of nature therapy? Then look no further. This is your sign to grab your loved ones – as well as your four-legged friends – and book your 2024 glamping experience with Meadow Field Luxury Glamping. Nestled in the heart of Warwickshire, on our working farm, we have two luxury canvas cabins that sleep up to 6 in each. Whether you book just one, or double up and have the whole site to yourself by booking both, we can't wait to welcome you.