As spring creeps ever closer, we will soon be welcoming guests again to our beautiful meadow field and gorgeous luxury safari tents. For those of you still unfamiliar with the amazing experience luxury glamping can offer, let's explore the fundamental question –
"What is glamping and why invest in a glamping experience?"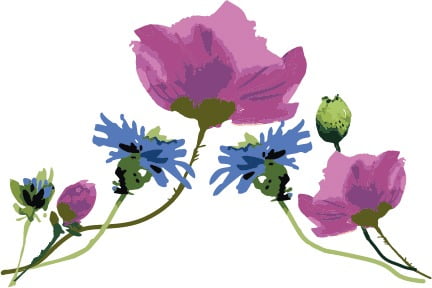 First, what is glamping?

"Glamping" is a combination of the words "glamorous" and "camping". It's a style of camping with amenities and services not usually associated with "traditional" camping and can come in many different forms.
You could choose to stay somewhere that's completely off grid, isolated with nothing but you and the great outdoors. It's as close to camping as you can get without the hassle of having to bring and put up your own tent.
Or you can choose the other end of the glamping scale, and opt for an experience which includes power and a fully functioning bathroom and kitchen but still have canvas over your heads.
There are bell tents, bubble tents, yurts, wigwams, pods, safari tents (like ours), shepherds huts and even tree houses.
However, they all have one thing in common –
The Experience.

Here at Meadow Field, we are focused on giving our guests a luxury glamping experience. This includes soft, cosy beds for that all important good night's sleep; dining table (indoors and out); sofas, so that family and friends can sit together and talk and laugh and learn; a cute cabin bed for snuggling in for story telling and make believe; access to an amazing outdoor space for exploring, creativity and fun and not forgetting the stargazing.

All you need to bring when you stay at Meadow Field are clothes suitable for the weather conditions at the time of your stay, wellies and a willingness to relax. Our luxury safari tents include a bathroom with a toilet and shower; a fully equipped kitchen with a fridge freezer, microwave and a two ringed induction hob. When it comes to the amenities we want it to be a home from home. But if you prefer to cook outdoors then that too is an option for you with access to an outdoor BBQ, pizza oven and fire pit for toasting marshmallows, (an absolute must for both glamping and camping!). Alternatively walk along to one of our local pubs and let someone else do all the cooking for you.
If that didn't answer the second part to the question
"Why invest in a glamping experience?", then here are a few thoughts on that.
In a 2019 blog I wrote :
 "It's about taking yourself out of the fast paced world we live in…disconnecting from the technology that seems to rule our lives and reconnecting with those who are important to us, whether that's family or friends or even just ourselves."
Although this is still very true, I feel the reasoning behind our desires to escape the everyday are now somewhat different.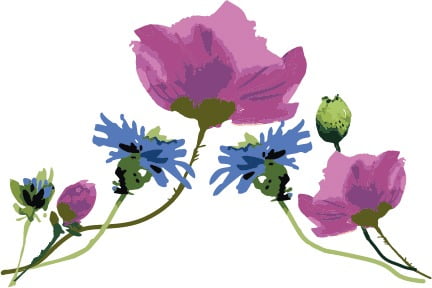 What the pandemic and the subsequent series of restrictions has given us is a craving to be somewhere else. Away from the four walls of our homes that became our entire worlds. Our offices, classrooms, cinemas, gyms, clubs and societies, pubs and restaurants.
It also made us long for time with family and friends again – not via a screen, but in the flesh. A place where we could be together once more in groups and laugh and joke and share news and stories without the moment being lost because mute was left on or the internet signal dropped out.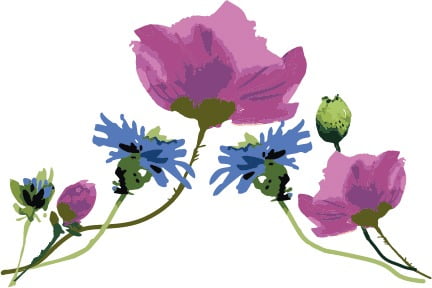 More than ever before, technology is playing a central role in our lives. During the past two years it has, without a doubt, been a force for good. However, the increased time we are now spending in front of PC's, tablets and mobile phones has also highlighted the importance of time away from these devices. Our mental health and physical relationships with family and friends is where we want to invest our down time now.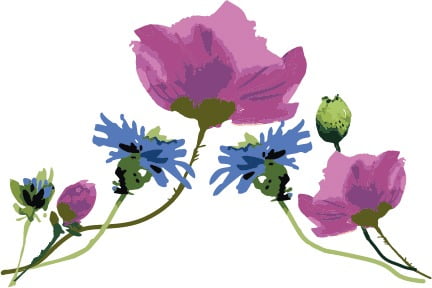 Many of our wonderful guests since we opened in 2020, chose a glamping experience for these reasons: time with grandchildren after months apart; a change of scenery; easy access to beautiful countryside and walks; sunsets and BBQ's; fire pits and star gazing. Just being able to have a different view every day.
If you want to be closer to nature, take an opportunity to disconnect from technology and be 100% present with loved ones, then absolutely invest in a glamping experience.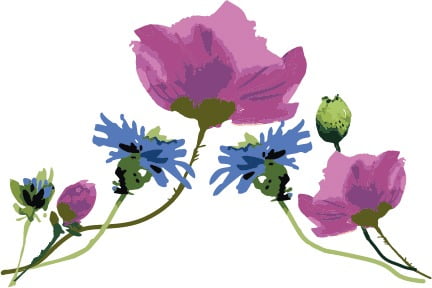 Click on this link to enjoy a short video to whet your appetite.
Expect the Unexpected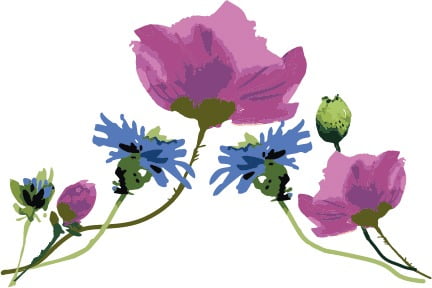 Click 

here

 

to read more of our blogs.
Join us

 here 

to receive your very own backstage pass to all that goes on at MFG and Home Farm and to receive your exclusive "Hear it Here First" invitation.
How can we help? Contact us

 here 

if you have any questions.