As we sail through February on a flotilla of snowflakes, spring creeps ever closer. With our glamping season about to recommence, should government restrictions allow, I thought I would revisit a question I explored in a blog I wrote in December 2019, pre-covid. What is glamping and why do people choose to invest in a glamping experience?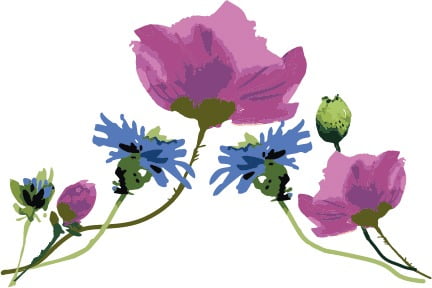 In 2019 I wrote :
 "It's about taking yourself out of the fast paced world we live in…disconnecting from the technology that seems to rule our lives and reconnecting with those who are important to us, whether that's family or friends or even just ourselves."
Although this is all still very true, I feel that the reasoning behind our desires to escape the everyday are now somewhat different.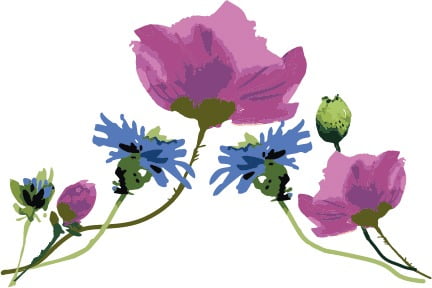 What the pandemic and the subsequent series of lockdowns has given us is a craving to be somewhere different. Away from the four walls of our homes that have become our entire worlds. Our offices, classrooms, cinemas, gyms, clubs and societies, pubs and restaurants.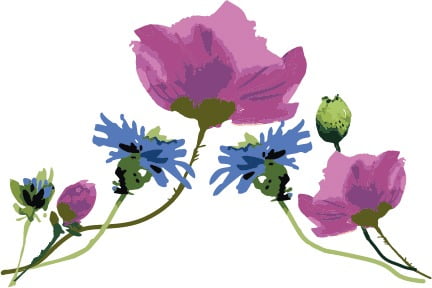 It has also made us long for time with our family and friends again – not via a screen, but in the flesh. Where we can be together once more in groups and laugh and joke and share news and stories without the moment being lost because mute was left on or the internet signal dropped out.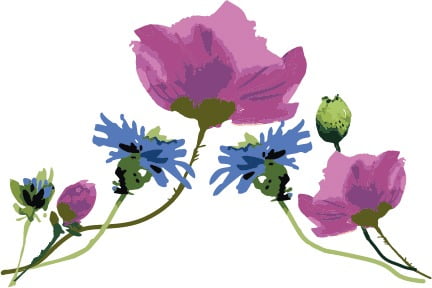 More than ever before, technology is playing a central role in our lives. During this past year it has, without a doubt, been a force for good.
However, and I don't know about you, but I am really looking forward to it not being my first port of call for just about everything! I personally long for the freedom to choose again.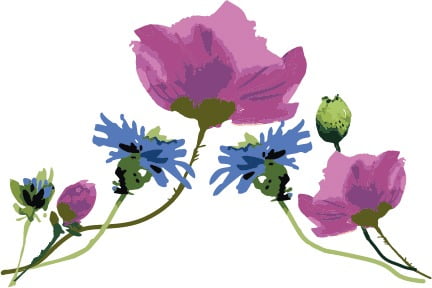 I doubt very much that I am alone in this and so I suspect that just as soon as we are able, we will all be making plans to reinvest in our mental health and hopefully, in the not too distant future, our physical relationships with family and friends.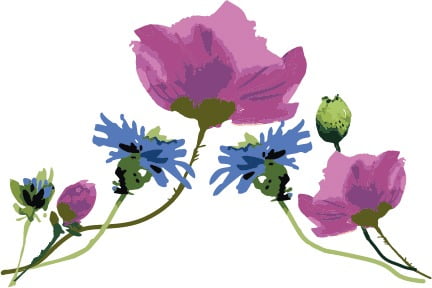 Many of our wonderful guests last year chose a glamping experience for these reasons. Time with grandchildren after months apart. A change of scenery. Easy access to beautiful countryside and walks. Sunsets and BBQ's.  Fire pits and star gazing. Just being able to have a different view every day.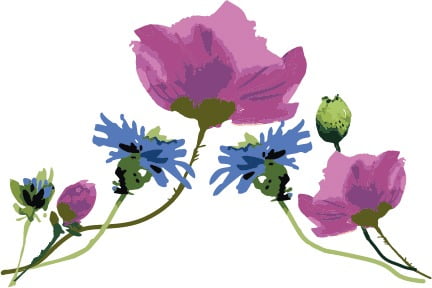 Glamping is for sure about being closer to nature.
It's most definitely about taking yourself out of the fast paced world we live in.
It's absolutely an opportunity to disconnect from technology that has run our lives in the last year.
But at the core, more so now than ever before, glamping is about that change of scenery.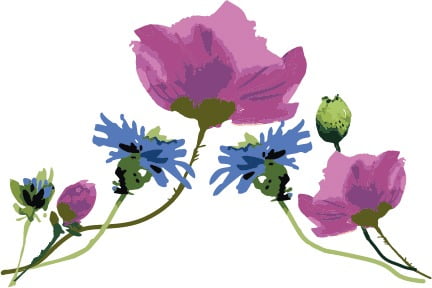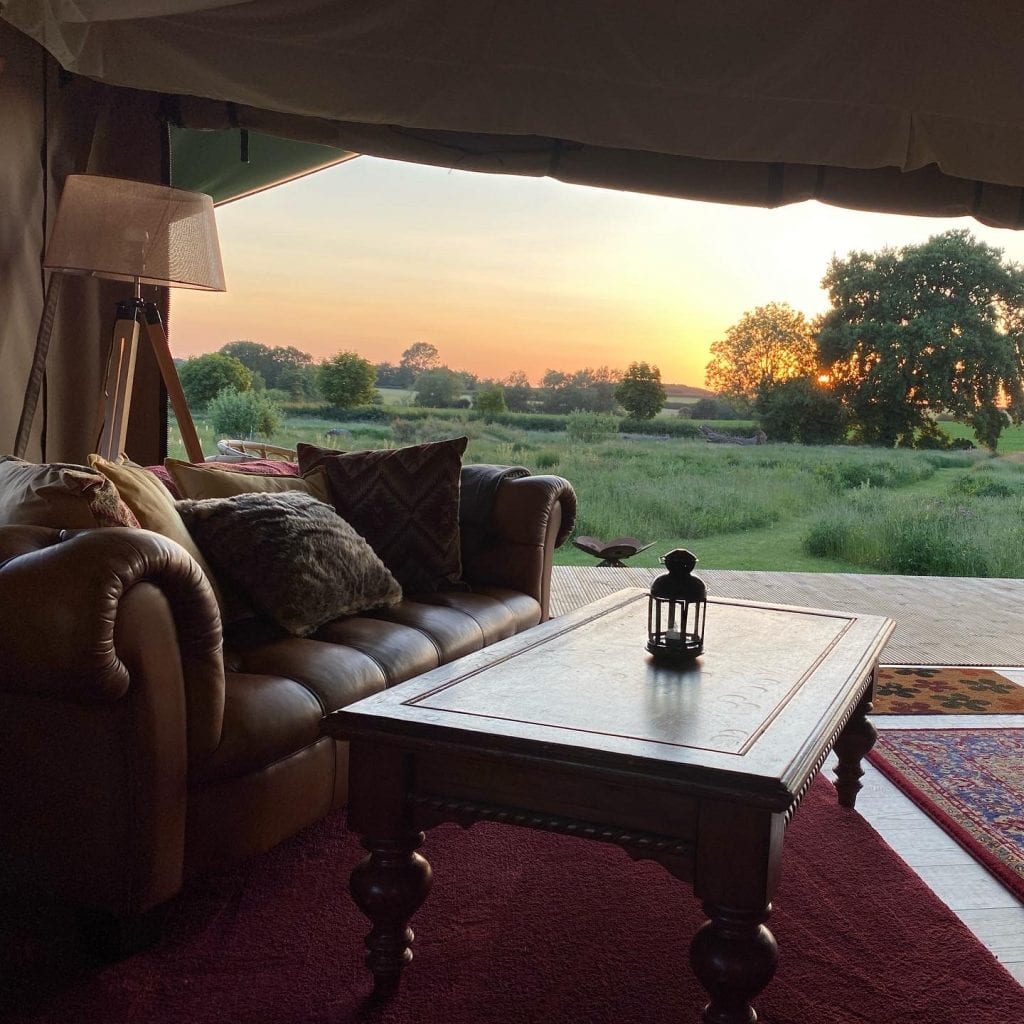 So, when the time comes and we are able to make plans that stretch beyond our four walls, we will be here ready and waiting for you and your loved ones to wake up to a brand new vista everyday and invest in a glamping experience.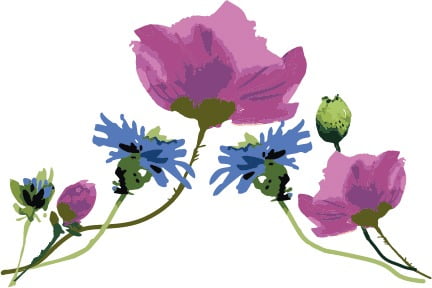 Take care and hope to see you very soon.
Click on this link to enjoy a short video to whet your appetite.
Expect the Unexpected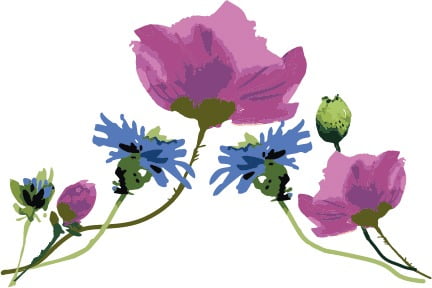 Click 

here

 to read more of our blogs.


Join us

 here to be the first to receive our blog and offers direct to your inbox.


How can we help? Contact us

 here 

if you have any questions.