Have you noticed it? That shift in the air? (Not just the high winds.) As the days grow longer there is a definite green haze appearing on the hedgerows. And with daylight saving having kicked in this month we can officially welcome the beginning of British Summer Time!

Charles Dickens couldn't have put it better when he wrote in his classic story "Great Expectations";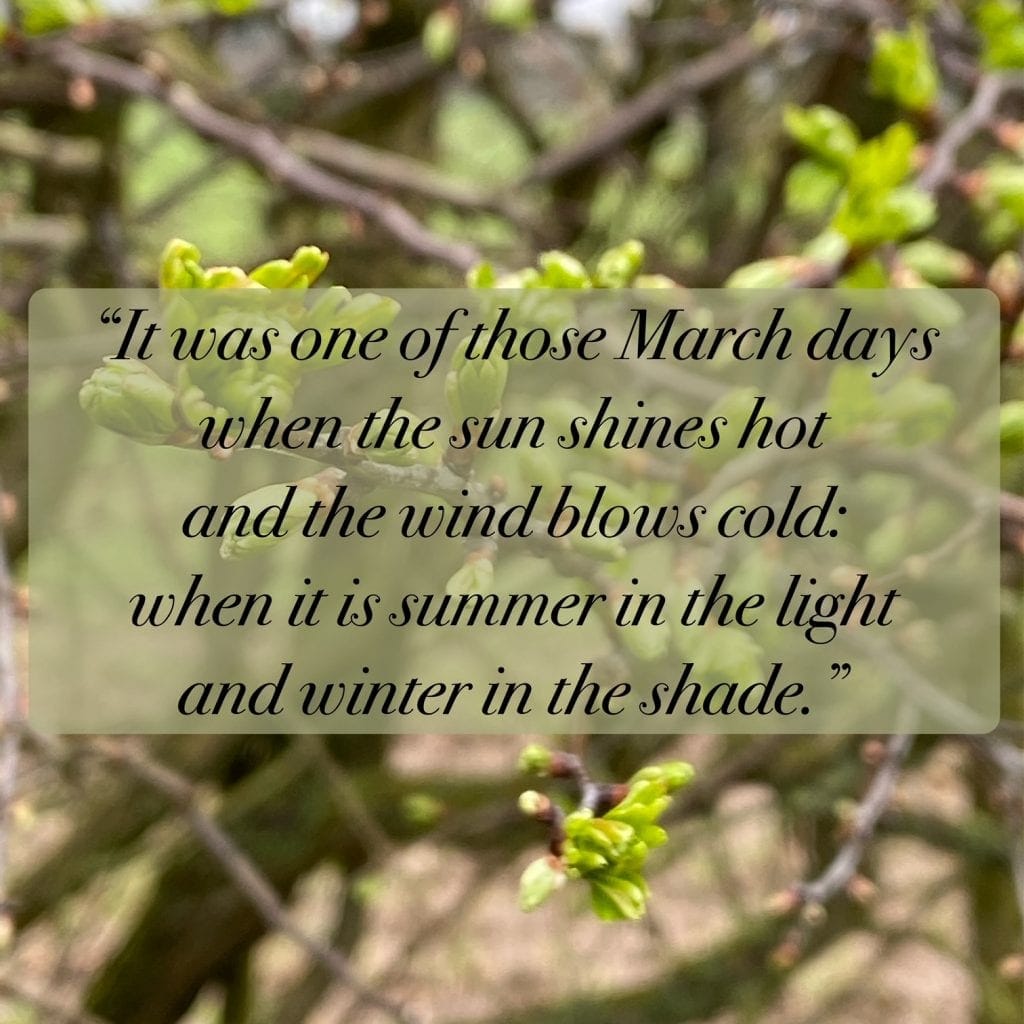 It seems like the month of March really hasn't changed that much over the years. The glorious weather we were blessed with a few weeks ago was short lived. Once more the hats, gloves and coats were pulled on tightly against the wind and rain.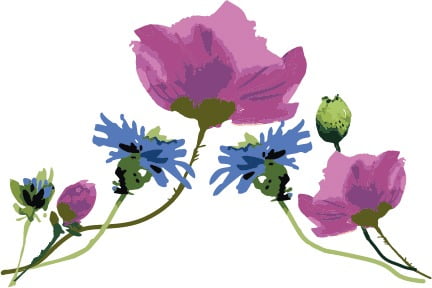 However, it is amazing how quickly the landscape can change in a matter of weeks.
The trees are still looking quite bare at the moment. But, if you look closely, the cosy casings the buds are packed in are beginning to stretch at the seams. 

In four weeks time we will welcome our first families of the year to Meadow Field and our Luxury Safari Tents. And, as if Mother Nature is laying down her own welcome mat, there will be a noticeable change in the landscape. T
hose tree buds will have burst and the heritage orchard will be displaying gorgeous blossoms. Not forgetting, fingers crossed, the Greylag geese will also be showing off their brood on Pondwood.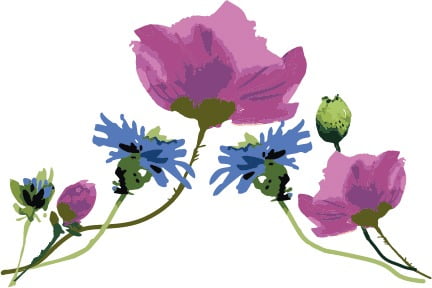 The government's four step road map to easing lockdown feels very positive. We are very excited to be welcoming guests from the 12th April, albeit single households for now. The next step, hopefully from the 17th May, will be allowing two households and groups of six to stay together.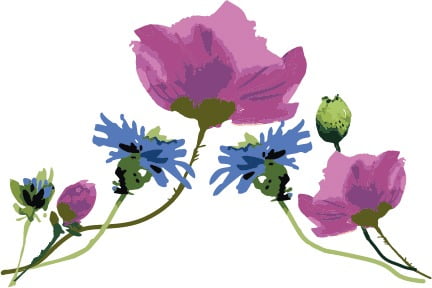 Here at Meadow Field we remain optimistic that by June 21st these plans will have unfolded as hoped.
In the mean time, we continue to do our bit in reducing the spread of the virus. Along with our high cleaning standards we will retain a 72 hour buffer between bookings. We find this a reassuring measure for all our guests and ourselves. All bedding and bathroom towels are professionally laundered and hand sanitisers and cleaning products are provided in each safari tent should you wish to use them during your stay.
We offer two (term time) and three night weekend breaks from £408.50/tent/stay and if you are looking for something longer, our four night mid week breaks start from just £688/tent/stay.
Our dates are flexible so please do contact us to check availability.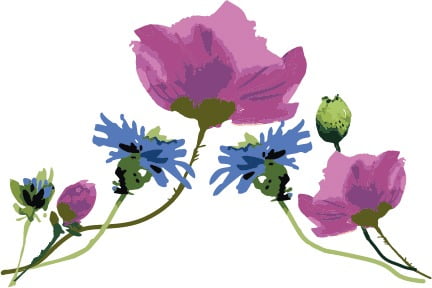 Come rain or shine our Luxury Safari Tents, in their own four acre meadow field, are a wonderful retreat if you are seeking a change of scenery. With access to an abundance of glorious walks around rural Warwickshire there is no better place to be situated.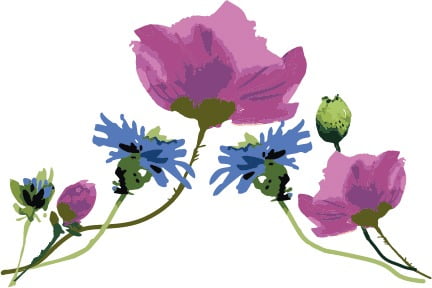 As the days grow longer, the farm comes alive with field work. During the summer months the crops are growing and being tended. By late summer and early autumn harvest begins with the combine dusted off and put to work, slowly moving it's way up and down the fields bringing in this year's crops.
Until the next time…
Keep well and safe
Jules

xx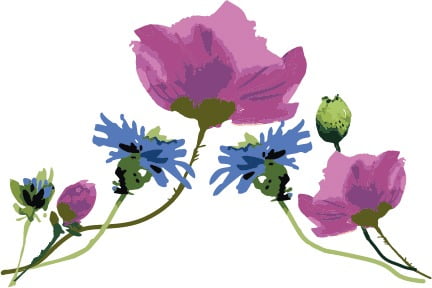 Check out our five star reviews here from our fabulous 2020 guests to learn more about a stay at Meadow Field Luxury Glamping.
If you would like to experience our luxury glamping offering then visit our website to learn more about us, our accommodation and availability.
Click here to read more of our blogs.
Join us here to be the first to receive our blog and to hear breaking news from Meadow Field Luxury Glamping direct to your inbox.
How can we help? Contact us here if you have any questions.