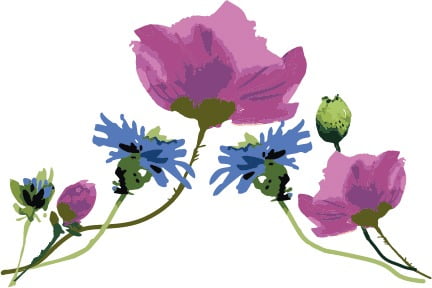 Well, there goes 2020 and another Christmas slips by! It was sad not to enjoy all the usual traditional festivities such as catching up with family and friends, atmospheric meals out and mulled wine at Christmas markets. However, I do feel very rested. For me, the month of January has always been about fresh starts and well meaning intentions. An opportunity to form new habits and after last year's roller coaster ride, I am keen to grab 2021 by the horns and tackle it head on. Although maybe one day at a time.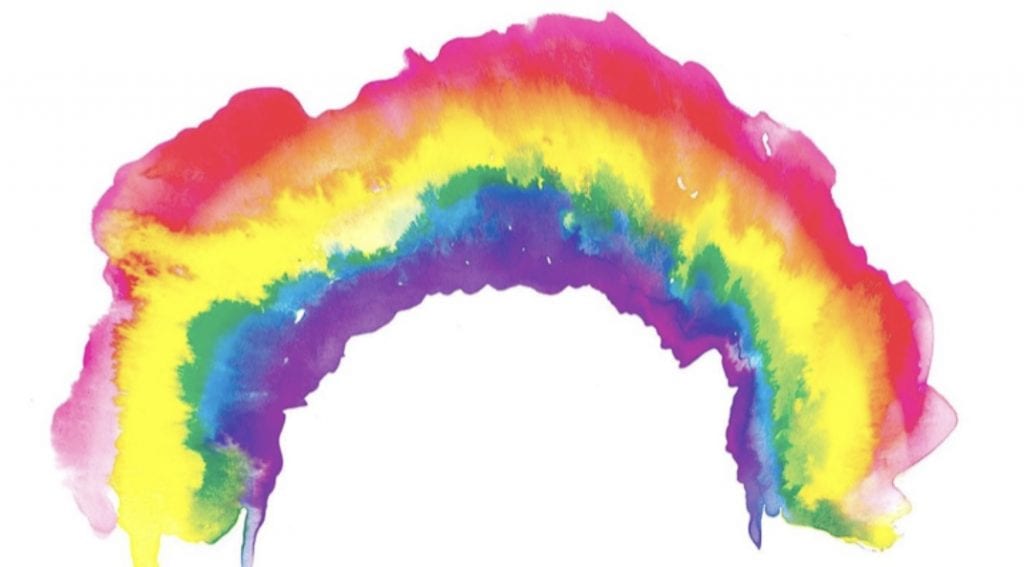 Hmmm……. you say. That sounds familiar and you would be right. Last January I wrote a facebook post in which I said something very similar;
"I have decided that I will simply take each day as it comes…….my hope is that by doing this I make the tasks that need addressing more achievable, more enjoyable……….here's to hoping it works and I can stick to this one!"
So, did I manage to stick to it? 
Uhhhhh……. no.
Although, I should add that there was quite a lot happening last year to challenge us all – new business start up aside!
So I won't beat myself up too much about it. No one could have predicted what 2020 would ultimately deliver to any of us.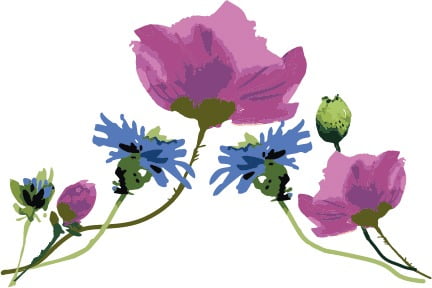 This year, despite it starting with tighter covid restrictions, I feel better placed to manage it.
We have spent the last nine months or so familiarising ourselves with the "new normal". I think, this time around, being asked to "Stay Home, Save the NHS", with the right strategies in place, will be easier to navigate.
Everyone's circumstances are different, but if I have learnt one thing from last year's ups and downs, it is how helpful it has been to focus on the positives where I can.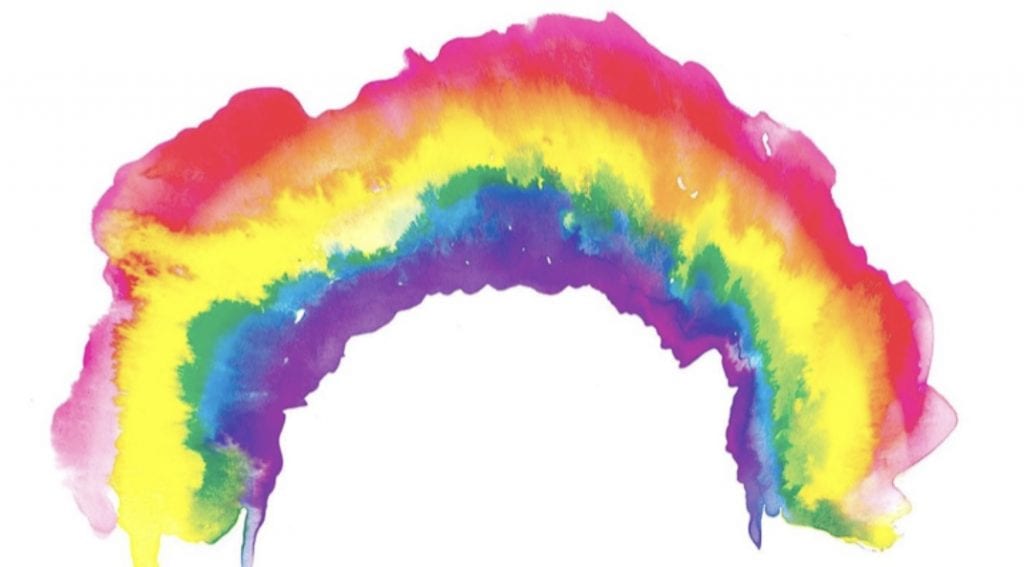 I have read that no matter how difficult life can be, there is always something we can be grateful for.
"….daily acts of gratitude can have a big impact on your health and happiness."
And one way I have found to help me engage and benefit from this is to keep a gratitude journal.
"…it only takes a few minutes a day, but it can give you a lasting mood boost that can take you from feeling "okay" to feeling "great" on a more regular basis.
…regularly journaling about the good things in your life can help prepare and strengthen you to deal with the rough patches when they pop up."
Positivepsychology.com  – check out their article on gratitude journaling here.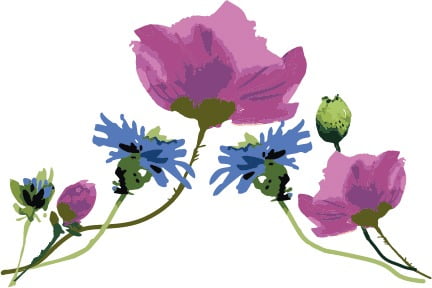 I believe that by taking a moment to be grateful on a daily basis will help support my New Year's intention of "taking each day as it comes".
If you're looking for a new "mood boosting" habit this January, why not give gratitude journaling a try.
Speaking of habits – I highly recommend listening to the two following podcasts hosted by Dr. Rangan Chatterjee, about the best way to form new habits that actually stick! I love listening to him as many of his podcasts make sense to me.
The Secret to Making New Habits Stick with BJ Fogg
How to build good habits and break bad ones with James Clear
If it is a digital detox you are contemplating then the book Digital Minimalism: Choosing a Focused Life in a Noisy World by Cal Newport or the film The Social Dilemma may be of interest to you too.
Happy January everyone!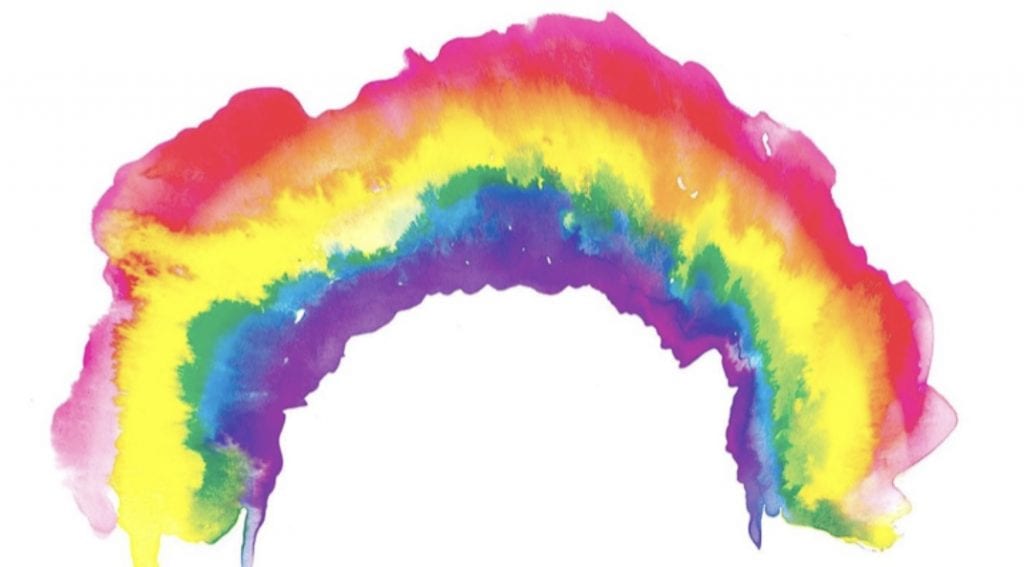 Today's three things I am grateful for;
-: the lovely countryside I can access from my front door and our gorgeous dog who encourages us to get outside (even on the greyest of days!) and breathe lungfuls of fresh air.

-: modern technology that enables me to see my family who live hundreds of miles away.
-: the amazing school our son goes to and all the staff there who work tirelessly to ensure his education is impacted as little as possible during the current school closures.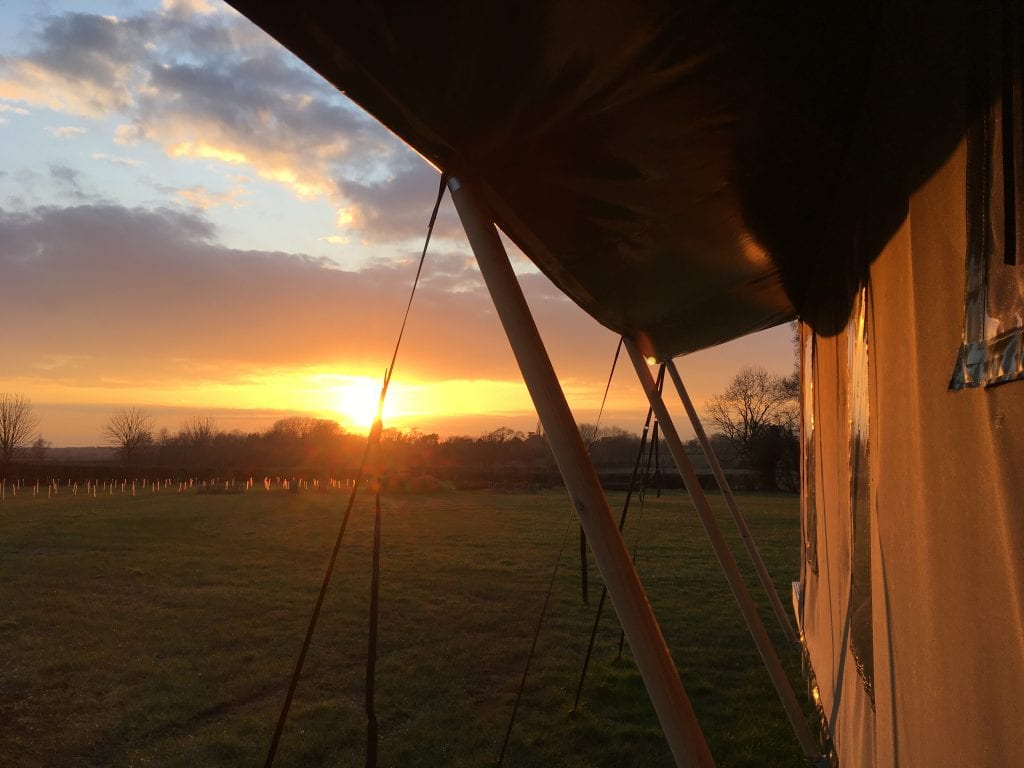 Click 

here

 

to read more of our blogs.
Join us here to be the first to receive our blog and offers direct to your inbox.
How can we help? Contact us here if you have any questions.