There must be a few people out there chomping at the bit to escape the same four walls they have been limited to since lockdown/social distancing was enforced back in March. I am so grateful to be living on a farm and having access to the space we have here, but even I am beginning to hanker for BBQ's at friend's houses and drinks down the pub. But of course, even once we are given the go ahead to move more freely and spend time with friends and family again, the threat of coronavirus (Covid-19) will still linger for many months more. So, what are we doing here at Meadow Field Luxury Glamping to ensure that once we can finally open our doors and welcome guests that your escape to the country is a "Safe Escape".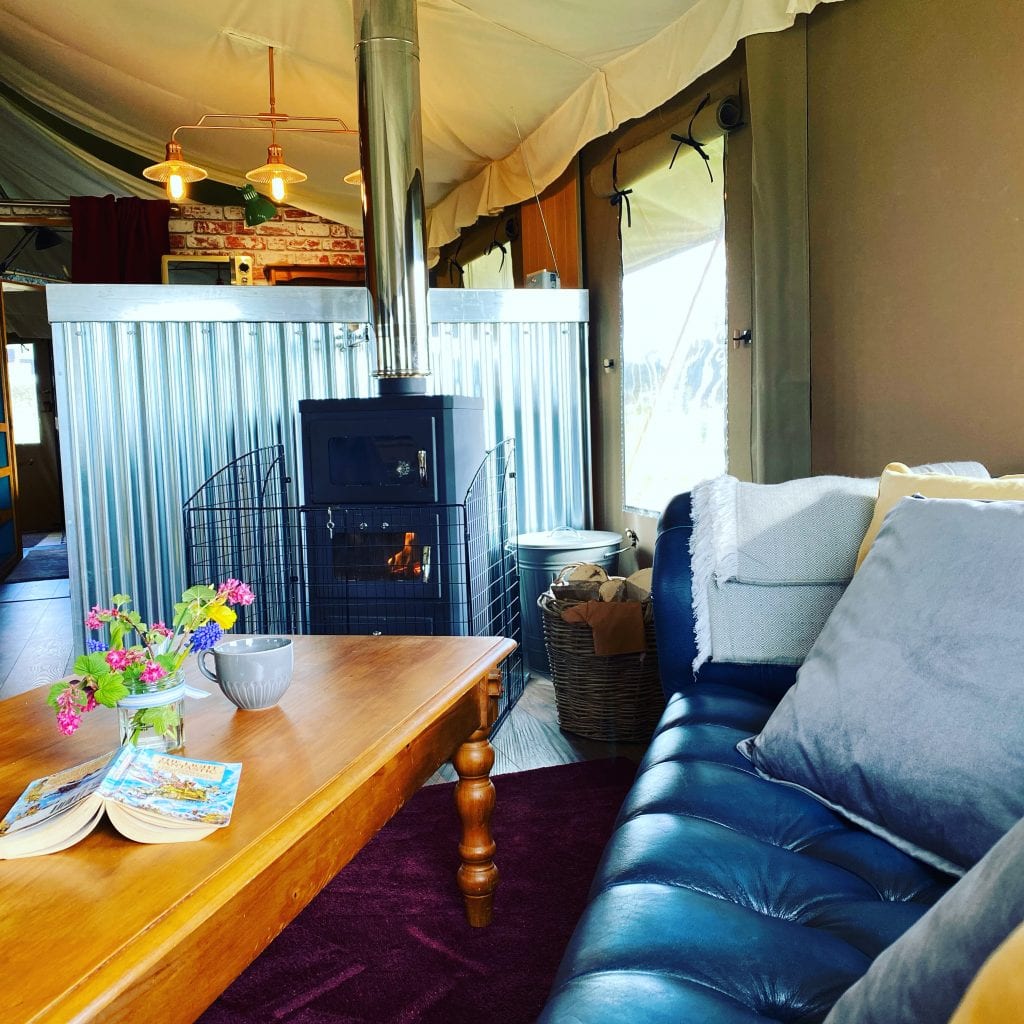 We have found ourselves in a unique and unprecedented time in which we have all had to adapt to a new way of living. It has brought sadness, difficulties and disappointment for some, but it has also enforced lifestyle changes for many that, on reflection can only be for the good.
The fast evolving technology that seemed to be all consuming and creating a huge distraction that was distancing ourselves from each other is now doing the opposite. It has been without a doubt a god send over the last few weeks. The ability to video call has brought us closer to family and friends who we have not been able to spend time with, to continue with education, business meetings and exercise classes has been amazing.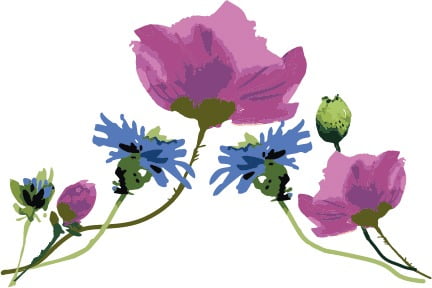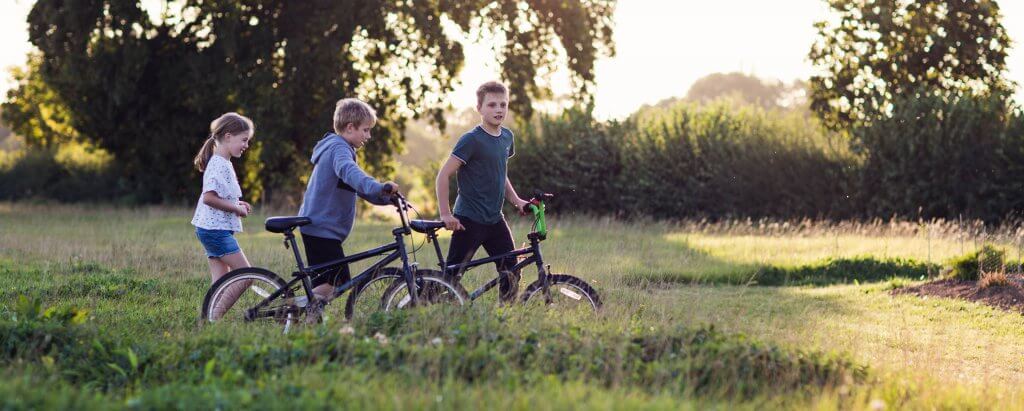 But we have also found ourselves with more time to reflect on what is important to us. To enjoy the company of our children (in most part 😉 ) before they shoot up another 3 inches with out us realising it. Slowing down to enjoy the wonders of nature, spending more time in our gardens, horticulture therapy or "green therapy" as it is being referred to (although this is nothing new – it has been around since the 1950's!) and of course focusing very much more on our health and well being, both physical and mental.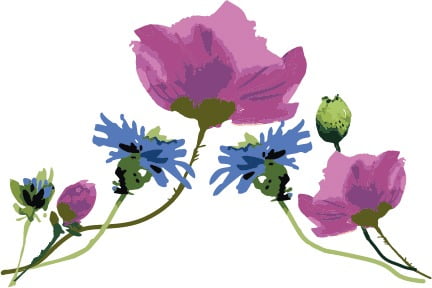 I am sure it won't be long before we start thinking about time away from our homes and a change of scenery. And with our new found love and respect for ourselves and our time being a primary concern we will of course be very focused on the space we choose to spend this time in. In some respects, a home from home – isolated and clean. A safe escape.

Here at Meadow Field Luxury Glamping, we have decided for this year, and possibly next year also, to have occupancy in only one of our luxury safari tents at a time and to alternate the tents between guests.

 

The advantage of this is that you will have the entire Meadow Field to yourselves and the reassurance of knowing the safari tent you are staying in will have been thoroughly cleaned and the facilities within it not used for at least 72 hours prior to your stay.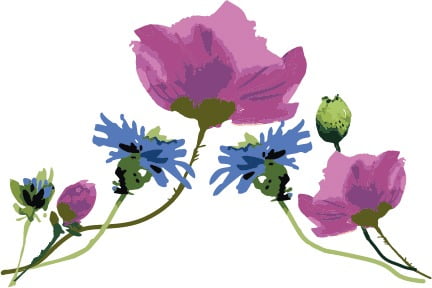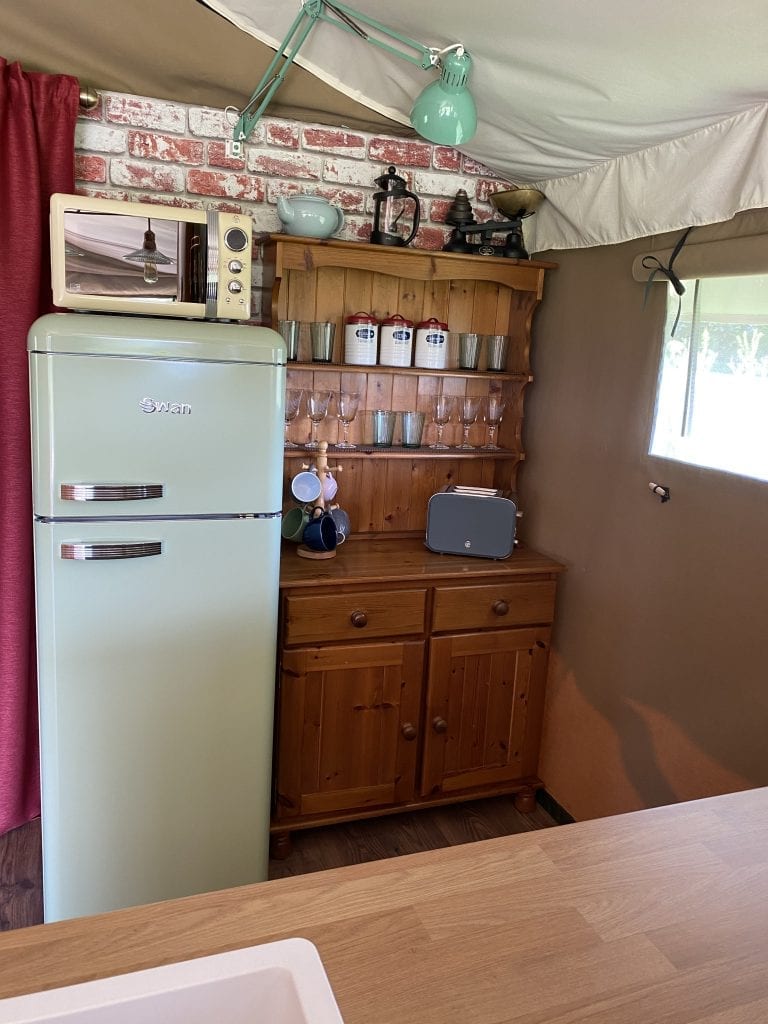 Our two luxury safari tents, "Tuckey's" and "Woodhill" are virtually identical with the same facilities in each and only marginal differences in decor and location. The biggest difference will be that Tuckey's is pet free and Woodhill dog friendly. So we kindly ask that you contact us directly if you would prefer a safari tent that has been pet free or if you would like to bring your dog along (one well behaved furry friend welcome – see our T's and C's for further information) but this may require an element of flexibility on your dates.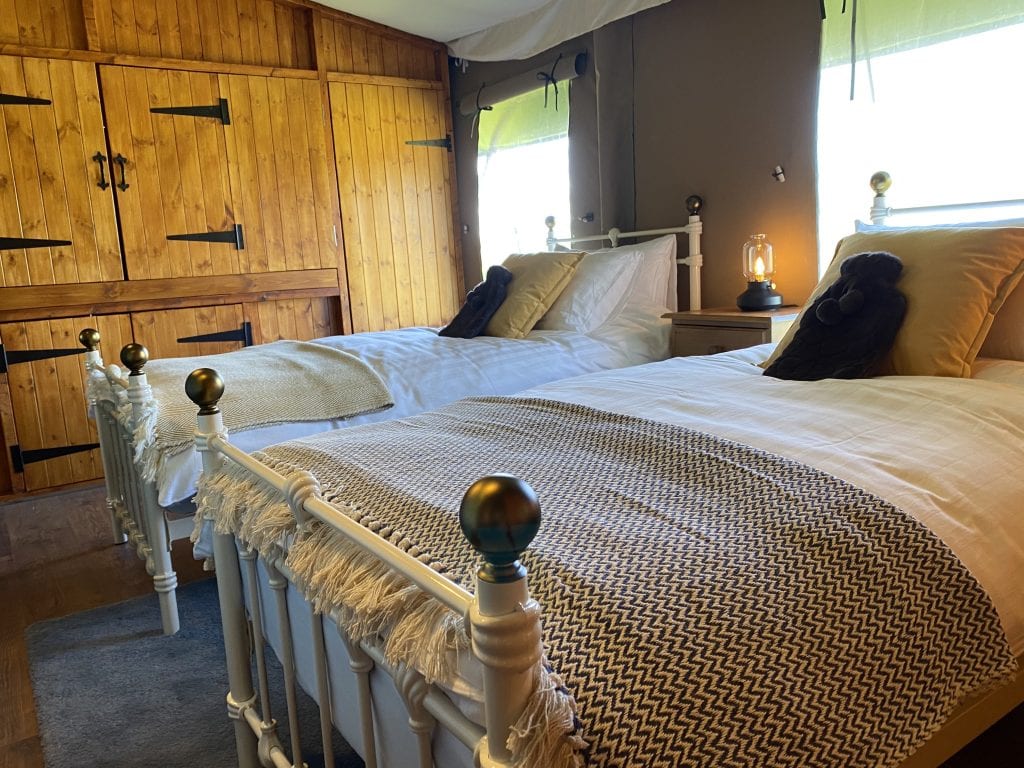 Our on line booking system is set to reflect this change by operating one booking calendar, so although it may appear that the bookings are back to back within one safari tent, each booking will in fact alternate between the two tents.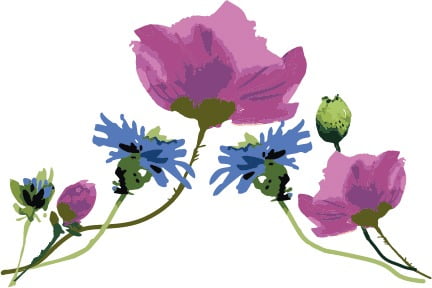 We are really looking forward to sharing our luxury glamping facilities and the surrounding countryside with you but want to be able to do this in the safest possible way and of course by observing the government guidelines so we thank you in advance for your co-operation and understanding during these exceptional times.
If you have any further questions please take a look at our FAQ's or contact us directly via email

stay@meadowfieldglamping.co.uk

or telephone 07813766710.
We can't wait to welcome you very soon for your "safe escape" to Meadow Field Luxury Glamping.

Stay well, stay safe.
xxJulesxx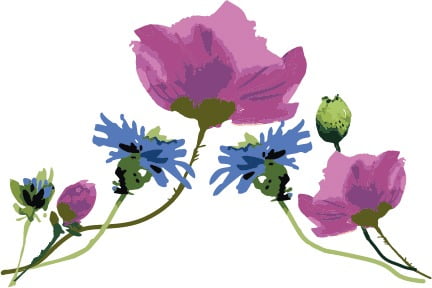 Click 

here

 

to read more of our blogs.
Join us here to be the first to receive our blog and offers direct to your inbox.
How can we help? Contact us here if you have any questions.