We have found ourselves in the middle of something unprecedented and whether we want to or not, we are going to have to get used to a different way of living for a while. The "New Normal".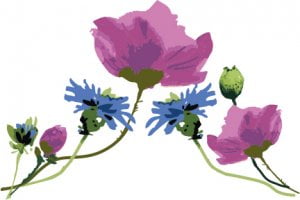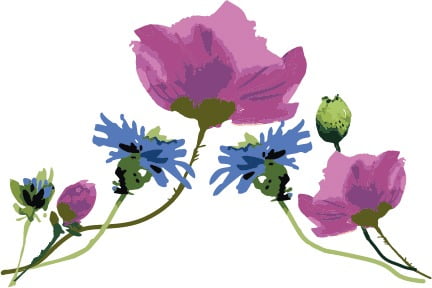 It is an incredibly worrying time for us for many reasons. Whether it is for loved ones employed as front line workers or loss of income as we all stay home, self-isolating. Or perhaps we are concerned about the continued care of our elderly and vulnerable family and friends. We may even be worrying about our children's education and how successful as parents we can be at home schooling.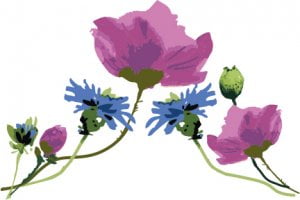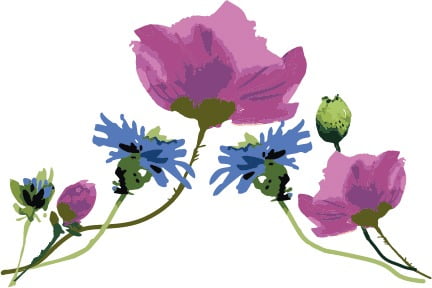 Back in January (seems like a life time ago now) I spent some time with Matt and Zoe from ActionCOACH who gave me some great advise to help me manage my worries and sleepless nights in the run up to the opening of our new business.
However, over the last couple of weeks, as my worries and concerns shift from the opening of our new business to managing a "New Normal", this end of day routine has proved itself invaluable.
Every night before I go to sleep I write down the following;
-Three affirmations (positive statements that can help to overcome negative thoughts).
-Three things I achieved that day.
-Three goals for the following day.
It only takes a couple of minutes but the positive effect it has had on the quality of my sleep is immeasurable.

In a parallel world, the one where we aren't all self isolating and practicing social distancing we would now be counting down the days (four to be exact) to the commencement of our very first season as Luxury Glamping site owners.
I can picture us now, madly racing around, like we have been for the last month or two, wishing there were more hours in the day…..
….and as fate would have it, that is exactly what we now have – time – an abundance of it.
This "New Normal" has gifted us time.
How often does that happen?
I for one am not going to waste it.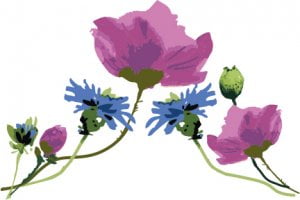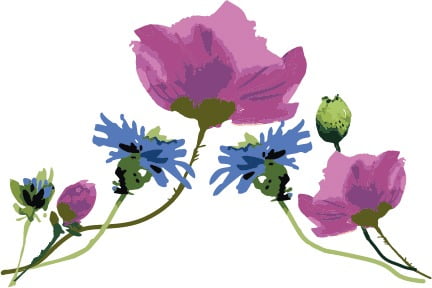 I can now enjoy the process of finessing our luxury safari tents in preparation for when we can receive our first guests. Much more relaxed than the stressed and slightly panicked state I imagine I would currently be experiencing in the parallel world. We can even take time to enjoy the fruits of our labours too, ensuring that everything is just right.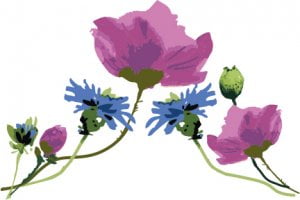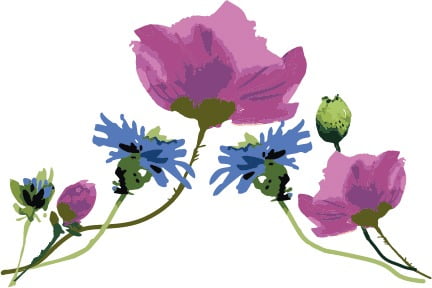 I will enjoy precious moments with our 12 year old before he disappears off to that strange planet know as "Teenager" where the language consists mainly of grunts and sulks and there is an odd odour to the air. Already after just one week of home schooling I feel more connected with him. (See also our previous blog "Reconnecting with Family and Friends").  His school have been fantastic with their on line teaching programme and support. As part of his weekly games sessions, Alex has chosen the couch to 5k challenge which we are doing together.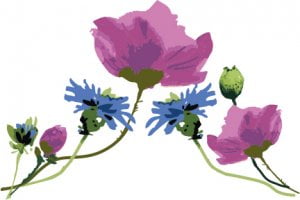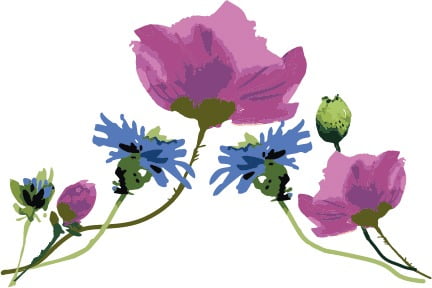 Technology has really come into its own. A crucial tool to combat mental health and loneliness. We are still able to network, whether for business or social reasons. David had an on line "pub meet" with his farming pals, which proved very successful judging by the raucous laughter that could be regularly heard.
It has proved invaluable for my 91 year old grandma who is confined to her own home now, unable to receive her usual visitors or pop to the corner shop. Her smart tablet is now our main point of contact with her as we all regularly face time. So much more interactive than a phone call.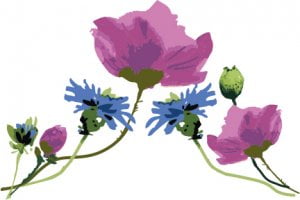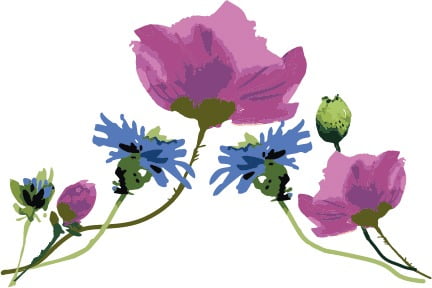 We really are at the very beginning of this journey. The glorious weather we have had this week has definitely helped to keep spirits lifted and kick start the "New Normal" knowing there are still several weeks of unknown territory ahead of us.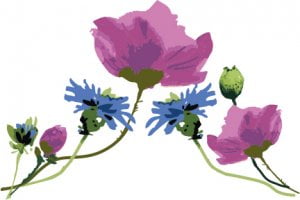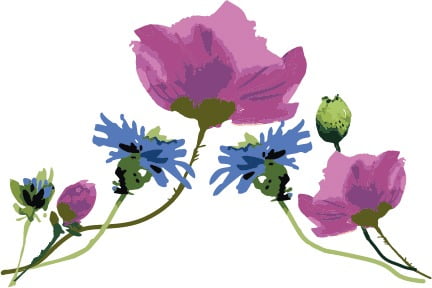 Wouldn't it be wonderful if we can all come out the other side of this with a new found respect for every aspect of our lives. The people who care for us and the beautiful world we live in. We can watch the season change from spring to summer (my favourite time of year) through the beautifully clean windows we have now had time to clean.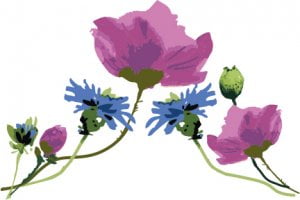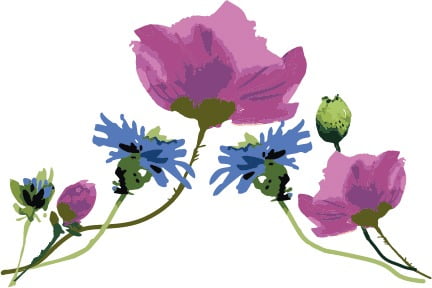 Stay Home. Stay Safe.
xxJulesxx
Click
here
to read more of our blogs.
Join us here to be the first to receive our blog and offers direct to your inbox.
How can we help? Contact us here if you have any questions.