The great British climate, especially during the summer months can never truly be relied upon to be warm and dry. Perhaps that is why many of us choose to head overseas in search of guaranteed sunshine. But that shouldn't deter us from considering the UK for a holiday. This amazing country has the most beautiful seasons, thanks to the precipitation that can fall from our skies. It's just a case of being prepared for, as that well known band from the 90's once proclaimed, Four Seasons in One Day.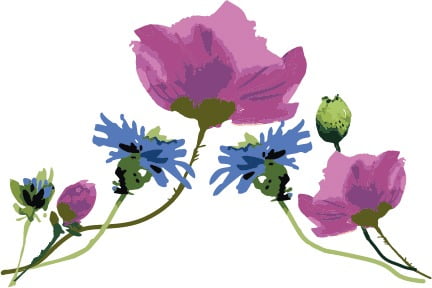 On this rather wet and dreary May weekend, despite the fact that the rain is much appreciated by the farmers and gardeners amongst us, my mind wanders to our lovely glampers, tucked up cosily in their snug safari tents and what they might be doing to occupy their time.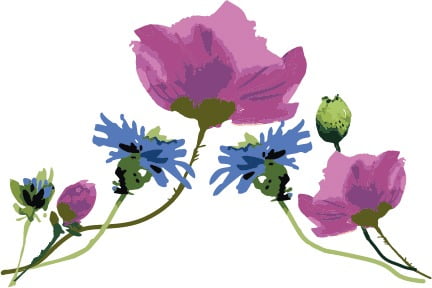 Well, there are any number of activities, indoors and outdoors, that can be enjoyed – whatever the weather.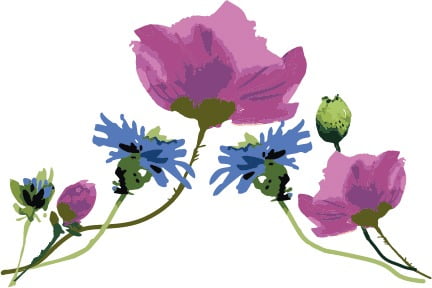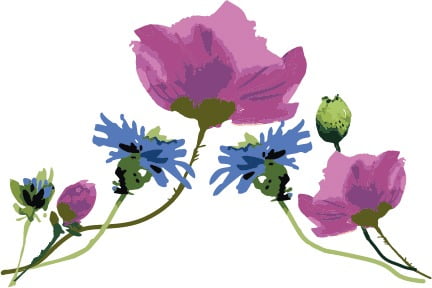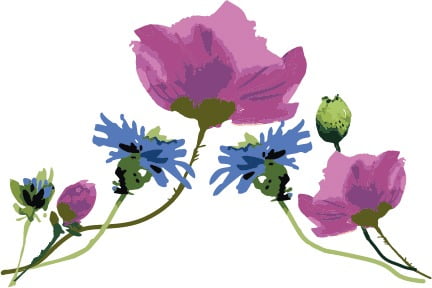 Returning to your cosy safari tent with rosy cheeks and weary legs there is plenty of space to hang up wet coats and light the stove. Which, once lit they, along with you, will soon be warm and dry again.
Pop the kettle on, grab the biscuits and put your feet up listening to nature's soundtrack. The pattering rain against the canvas and the bird song – which always seems to be louder for some reason when it is raining.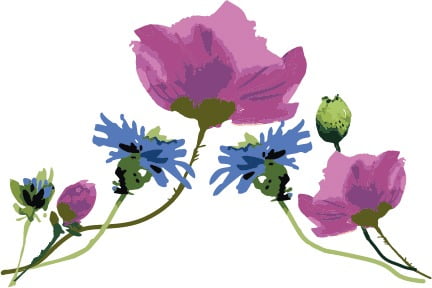 Once you are revitalised then why not crack open a board game or play those traditional card games that young and old never tire of. An old favourite of ours is Gin Rummy or Trumps. Or Snap – a great one to introduce the younger generation to the world of hearts, diamonds, spades and clubs.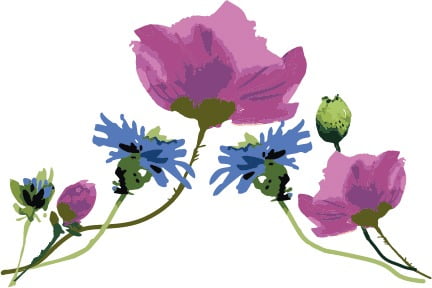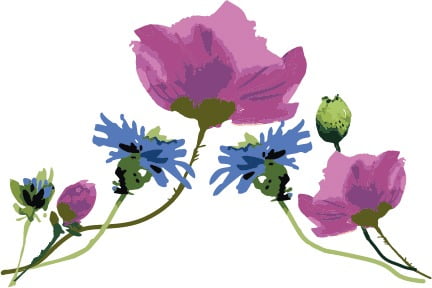 Whether it's hot showers (tick) cosy beds with 15 tog duvet's (tick), electric blankets and hot water bottles (tick, tick), our luxuriously decked out safari tents will keep you warm and dry. We even provide old towels and a dog bed, should your furry friend be with you and need a rub down and cosy spot to sleep after an invigorating walk.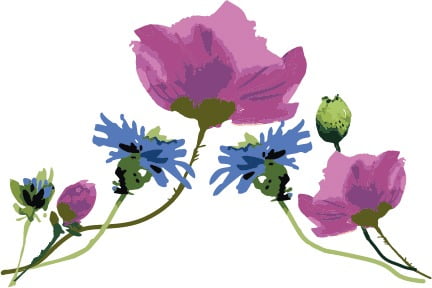 Our wonderful guests who were with us last October during Storm Alex said:
"These tents were so luxurious and had everything we could have needed. They certainly stood their ground in the effects of Storm Alex – not a single drip inside – we were very impressed! And the veranda meant a BBQ was still possible!… The girls loved hunting in the fields for stones, bugs and 'dinosaur teeth!' "
****
"What an amazing place! We loved it even though we had storm Alex the entire time! Driving rain and wind all day and night. But we love our cosy glamping, lovely comfortable beds with amazing duvets. All the creature comforts you could wish for… Best experience ever and so much fun for the whole family."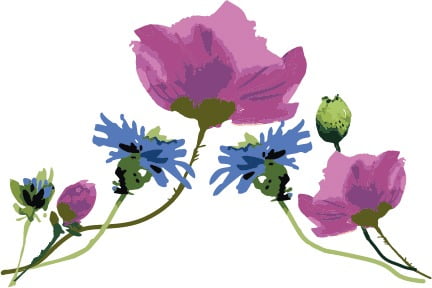 And of course, should there be 'Four Seasons in One Day' and the sun appears, soak up those rays and enjoy the beautiful vista from the glorious Meadow Field. And when the stars come out you can get the fire pit lit and roast up a few S'mores!
Happy Glamping!
Check out more of our five star reviews here from our fabulous guests to learn more about a stay at Meadow Field Luxury Glamping.
*If you would like to experience our luxury glamping offering then visit our website to learn more about us, our accommodation and availability.
*Click here to read more of our blogs.
*Join us here to be the first to receive our blog and to hear breaking news from Meadow Field Luxury Glamping direct to your inbox.
*How can we help? Contact us here if you have any questions.